News
Stardew Valley Player Has Incredibly Rare Interaction With Linus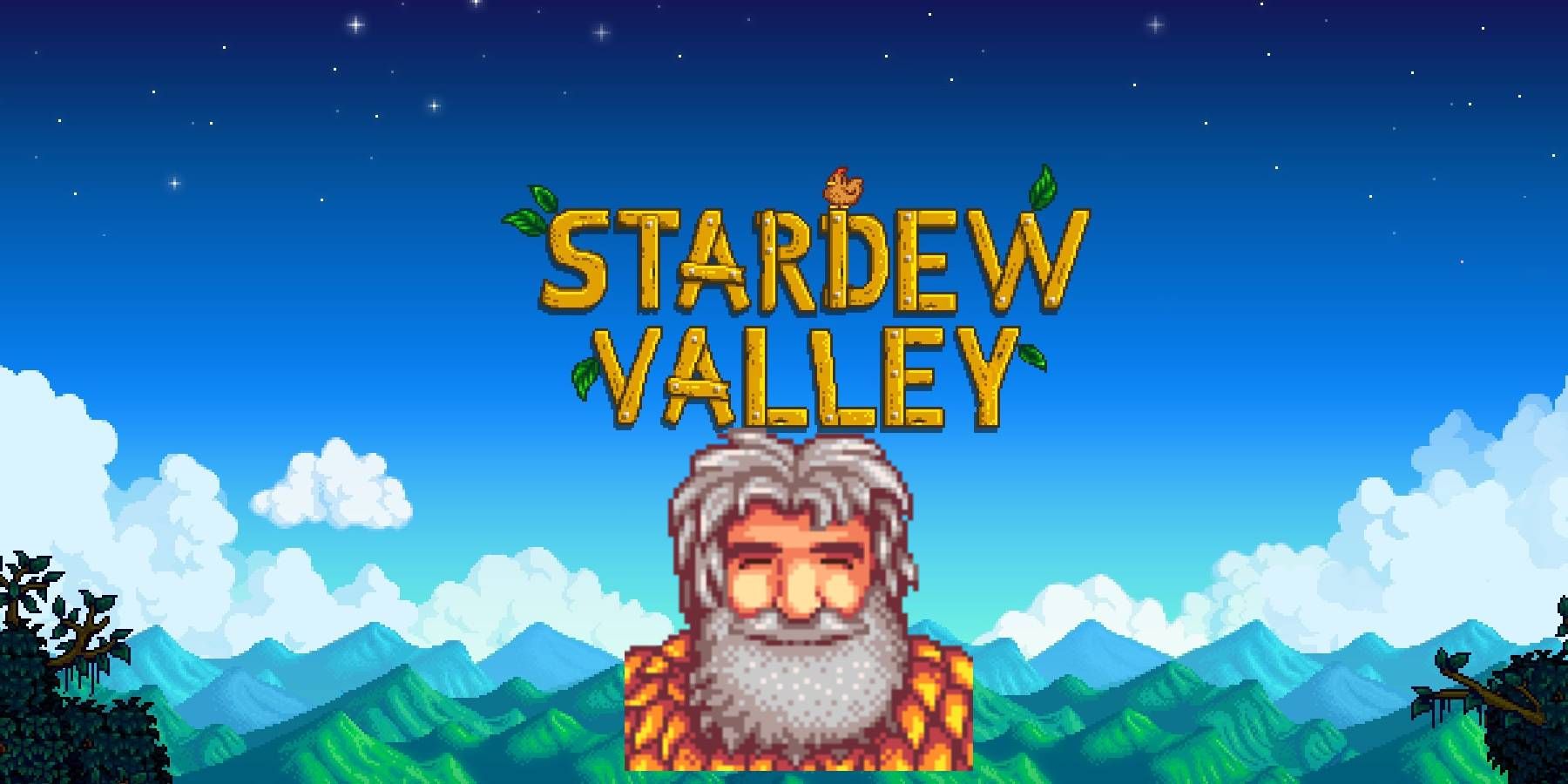 A Stardew Valley is surprised to find that Linus has a unique response to a player action, proving the depth of the indie game.
A Stardew Valley player has encountered an extremely rare moment with Linus that many fans likely don't know about. As Linus is a fairly popular character among Stardew Valley players, this has delighted several fans and shows the attention to detail in the title.
In Stardew Valley, Linus is a man who lives off the land on his own, just north of Robin's home. Although initially cautious around the player due to bad experiences with some townsfolk in the past, he can eventually become one of the Stardew Valley farmer's friends. However, Linus doesn't see things the same way as some of the citizens of Stardew Valley, which is readily apparent in this rare moment.
RELATED: Stardew Valley Fan Makes Fiddlehead Risotto in Real Life
Stardew Valley player Grouchy-Moment6246 shared their experience with the game's subreddit with a screenshot, showing them digging through a garbage can in town. Linus is standing right nearby in the shot, and comments on the player's actions, just like other NPCs. However, unlike everyone else, who expresses disgust and loses friend points with the player upon witnessing it, Linus is seemingly charmed and asks if the player has found anything good. The original post can be found here.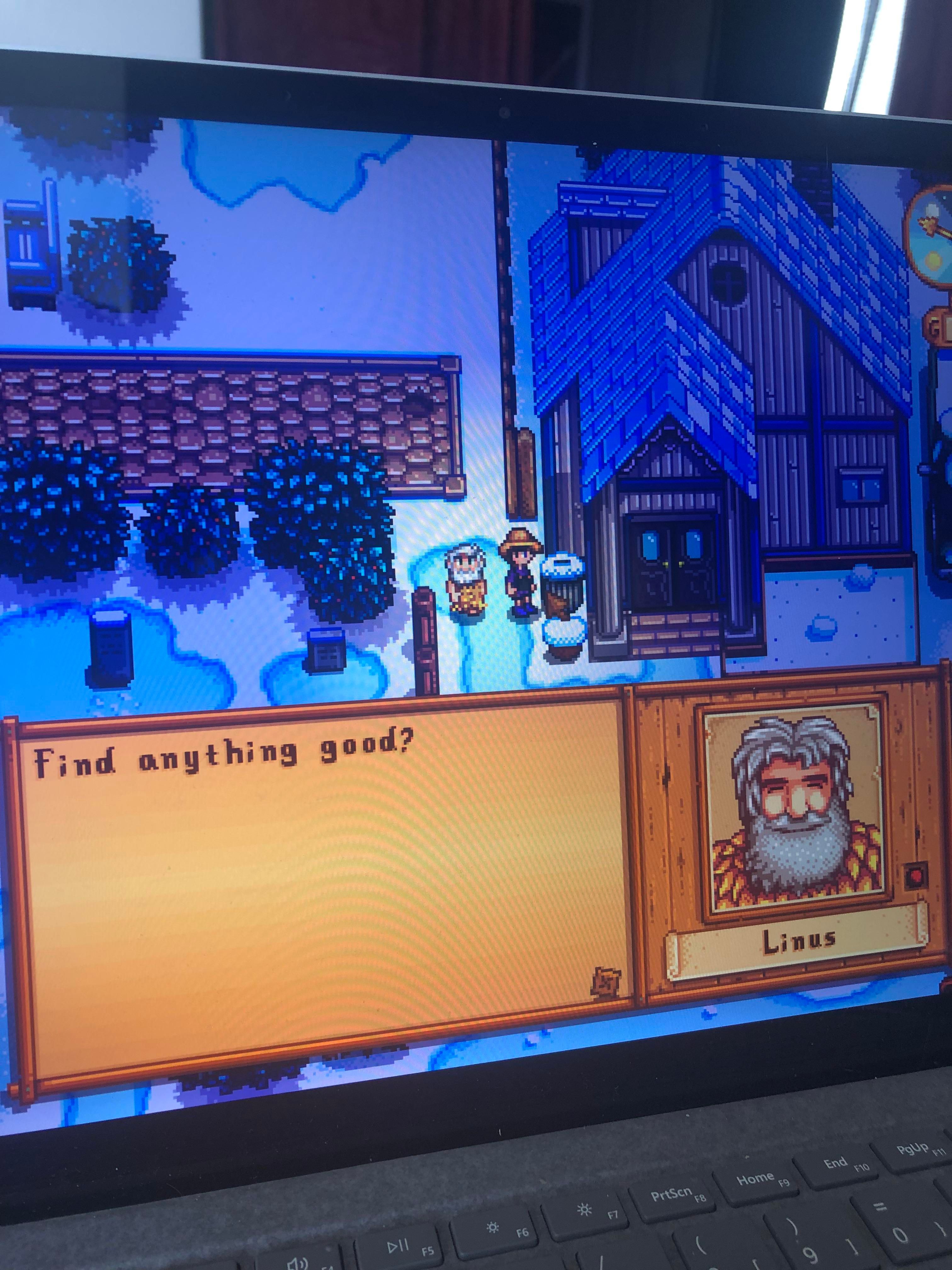 This characterization is in line with a prior bond cutscene with Linus, where he can be seen digging through the trash in town near Gus' saloon. While Gus is happy to share food, Linus notes earlier on that what he's recovered would otherwise be wasted, and he's content with it. It's impressive that ConcernedApe, the game's sole developer, took this into account during this rare moment, especially since it can only happen once per in-game year.
Linus can be seen moving around on a daily basis, but he doesn't wander through the town outside of cutscenes like other NPCs do. The only exception to this is during the Stardew Valley Night Market, when he leaves the mountain and heads south to the docks, where the event is being held. With no garbage cans around Linus' usual stomping grounds, there's no other opportunity for this exchange to take place. Considering there's no particular benefit to digging through the trash on that day of all days, it's impressive that the possibility was taken into account by the developer.
Despite being an indie title created by one person, Stardew Valley has surprised and impressed plenty of its players with how finely detailed the game is. Regular content updates have helped to add even more secrets to the game, and with the Stardew Valley 1.6 update now revealed to be in the works, perhaps another surprising moment like this one will be added to the title.
Stardew Valley is available on Android, iOS, PC, PS4, Switch, and Xbox One.
MORE: Stardew Valley: Tips for Completionists
Source: gamerant.com