News
Stranger Things Star Reveals Why They Should Take On The Upside Down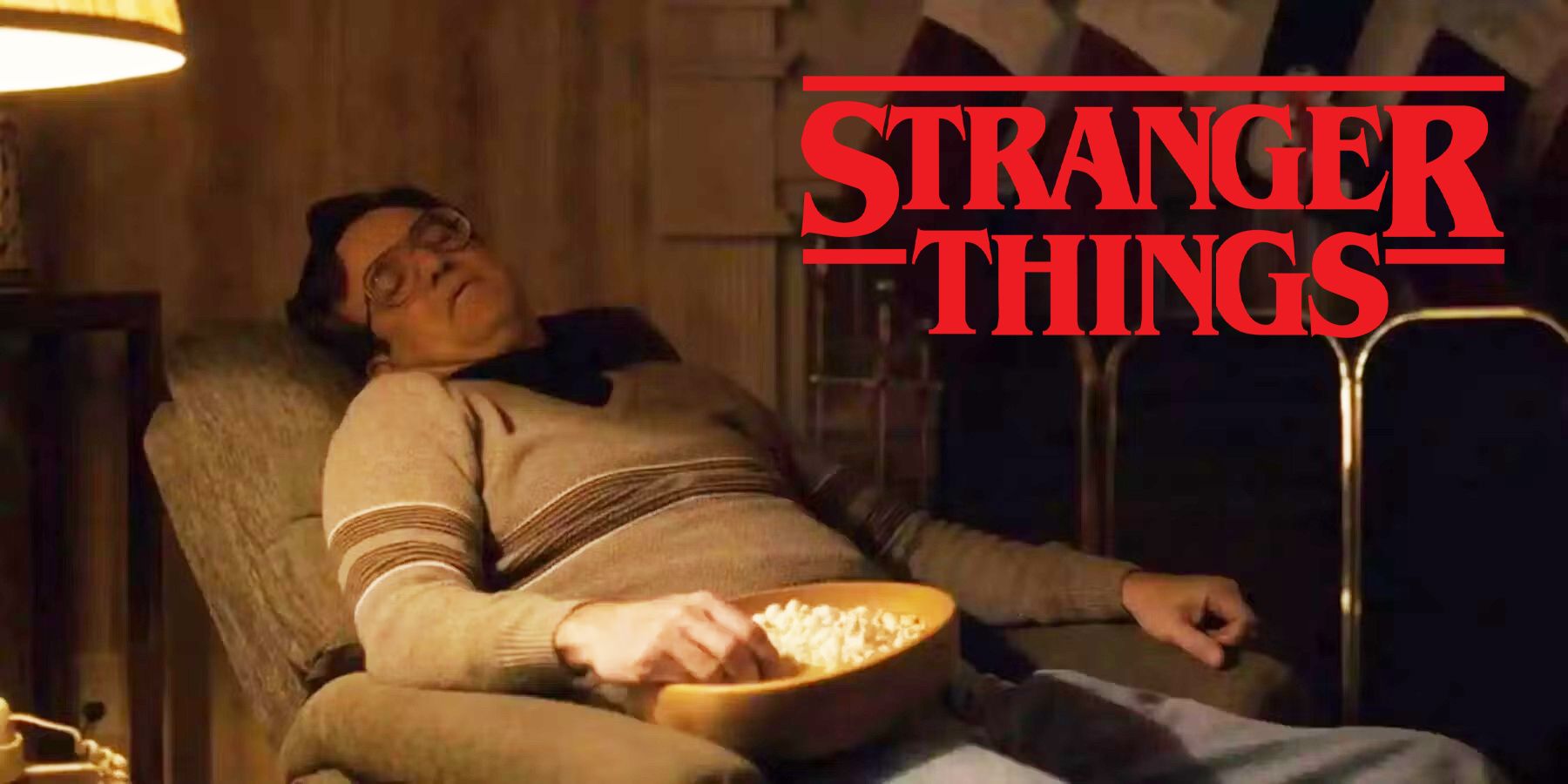 As the masquerade around the Upside Down threatens to fray, one Stranger Things actor wants to take up the challenge of beating Vecna.
Stranger Things is coming up on its apocalyptic final season. With the Upside Down threatening to engulf Hawkins and beyond, the characters must team up and fight off whatever comes their way. But one unlikely hero might soon be rising: that's right, Ted Wheeler (Joe Chrest) could be the hero that Hawkins needs.
Stranger Things ended its fourth season on a cliffhanger. Vecna (Jamie Campbell-Bower) successfully opened his biggest gate yet, engulfing Hawkins in chaos and killing many of its citizens. Hope seems slim, though the possibility exists that Millie Bobby Brown's Eleven can save the day through the power of love. Other dangling plot threads include the fate of Max (Sadie Sink), the nature of the Upside Down, and the whereabouts of Vecna.
RELATED: Stranger Things: Finn Wolfhard Opens Up About Struggling With Anxiety While Filming
In an interview with Pop Culturalist, Chrest was asked where he wants to see Ted go in Stranger Things season 5. "Ted is most certainly a military veteran (I am in real life a USAF veteran)," Chrest began. "You know he's got to be good with a fairway wood or a nine iron. I know he loves his kids—he works his butt off for his family to the point of passing out when he gets home. At some point, now or never, I want to see that Network moment: "I'm mad as hell, and I'm not gonna take it anymore!" Give me a shot at the upside down! Audie Murphy with a golf club! Watch out, Russkies!"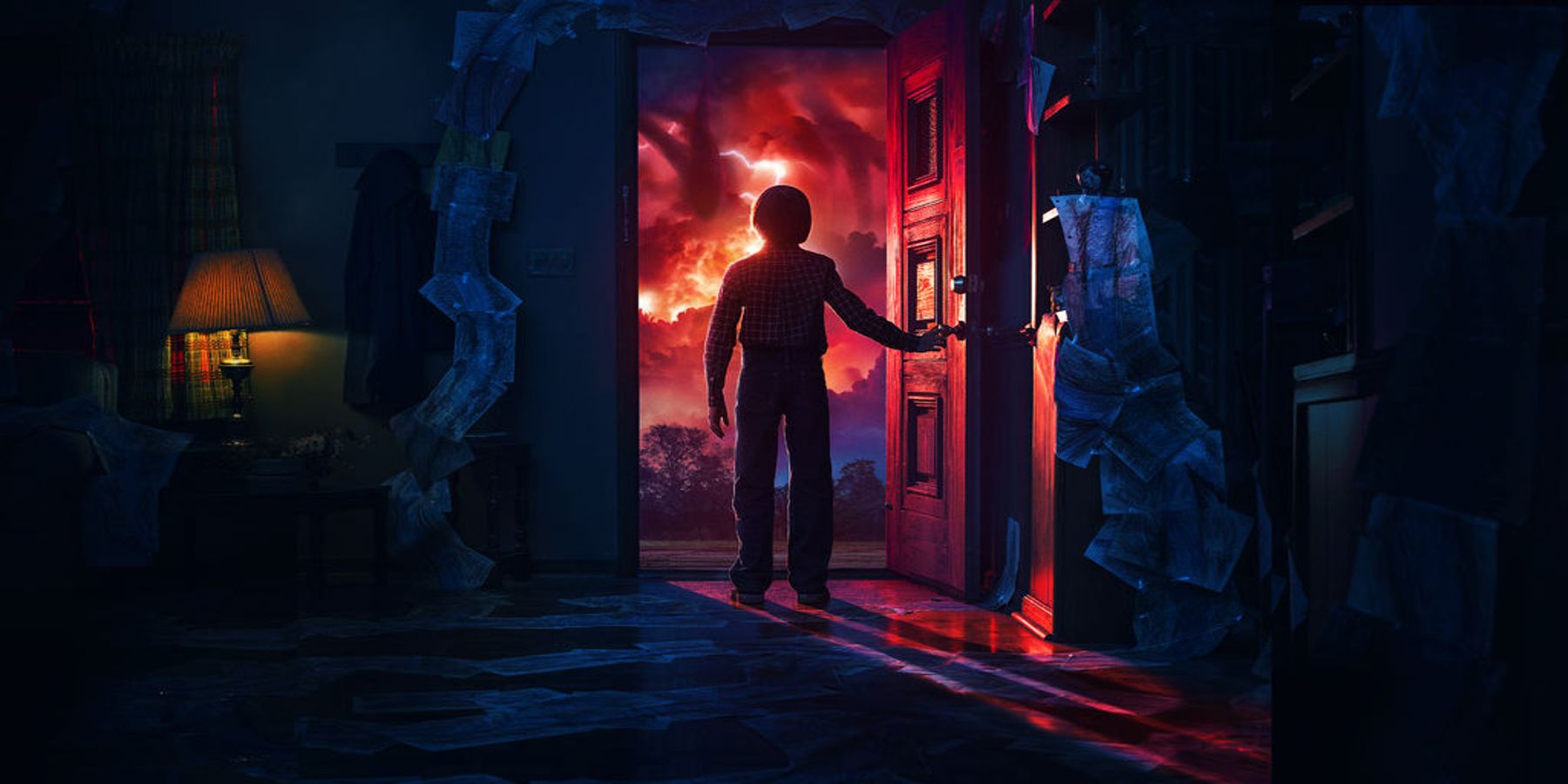 Thus far, Ted, like most of the other parents, has been unaware of the threat of the Upside Down. He's known for his obliviousness, and even the characters in the show seem to find him something of a drag. However, Ted does know that Russian espionage is occurring in Hawkins (though he doesn't know the full story). In Stranger Things season 1, the government covered up who Eleven was by telling the Wheelers she was a Russian spy.
Parenthood has been a central theme of Stranger Things since the beginning. David Harbour's performance as Hopper is intimately tied to fatherhood and serves as the primary example of it. Ted, meanwhile, has been on the periphery for much of the show. Should he take up arms to protect his children and family, it would be a heroic moment for the character and reveal some hidden depths of his personality.
It also may lead to a reconciliation with his wife, Karen (Cara Buono). Karen has long felt that Ted is clueless and oblivious, so if Ted were to have a great moment of heroism, her view of him might change for the better. It might also signal a switch in their marriage. Though it may be a minor storyline, resolving it would be a small step towards the "home run" the writers hope to bat for Stranger Things season 5.
Stanger Things seasons 1-4 are now available on Netflix.
MORE: 8 TV Series D&D Fans Should Watch Before Honor Among Thieves
Source: Pop Culturalist
Source: gamerant.com