News
The Last Of Us' Joel Just Won A "Best Hero" Award Despite… You Know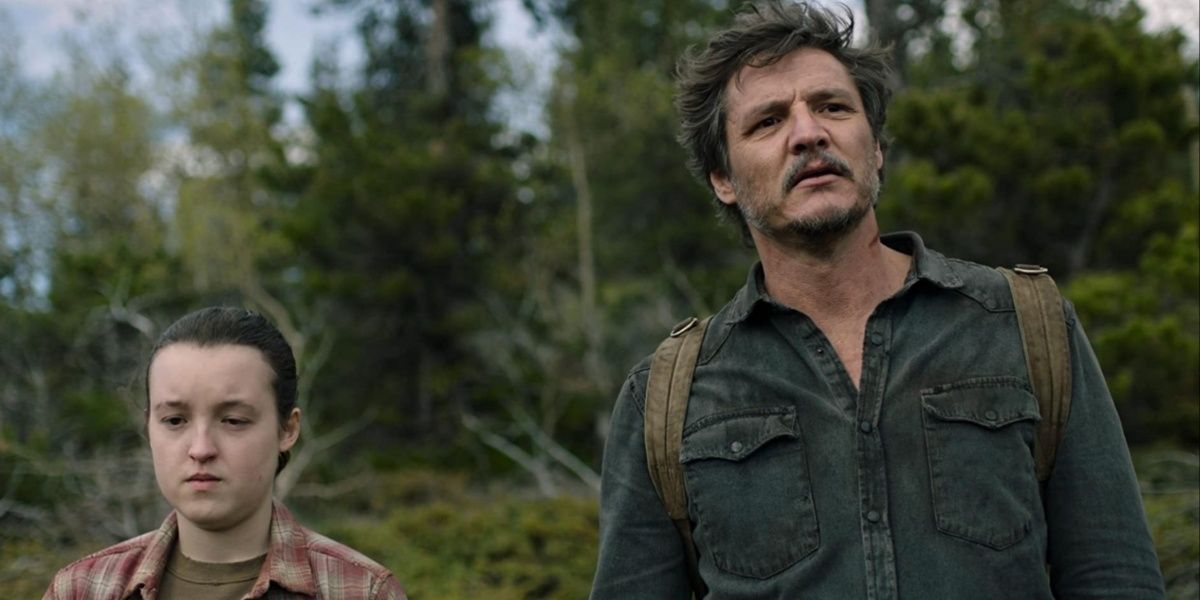 Joel from The Last of Us is a troubled guy. Unable to cope with the violent loss of his daughter on the day of the apocalypse, he projects these feelings onto another young girl, Ellie. This leads him to put her above all else, even robbing the world of its one shot at a cure to keep her alive. And before you come at me with the usual arguments, no, Joel was never concerned about the vaccine's efficiency. He just wanted Ellie alive.
Even if many of us would have done the same thing in his shoes, it's hard to argue that killing an entire hospital full of innocents – even killing a doctor for showing the slightest bit of resistance – is heroic behaviour. Well, apparently it is, actually, because Pedro Pascal just took home MTV's "Best Hero" award for his performance as Joel in HBO's The Last of Us.
Related: How Will The Last Of Us TV Show Handle The Rat King?
Few of us would argue that Pedro isn't a hero. A legend, even. However, it was his turn as Joel in the recent HBO adaptation that bagged him the award, up against Diego Luna in Andor, Jenna Ortega in Wednesday, Paul Rudd in Ant-Man and The Wasp: Quantumania, and Tom Cruise in Top Gun: Maverick.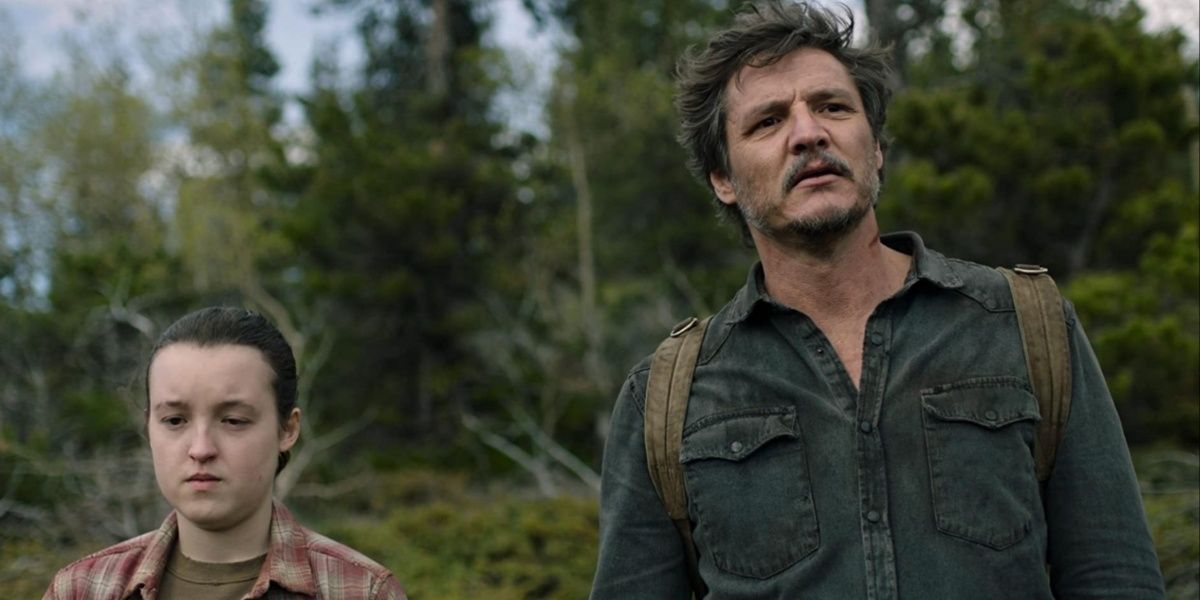 With this win in mind, it will be incredibly interesting to see how those unfamiliar with the games react to the second season of The Last of Us. Without giving too much away, Joel's decision to shoot up the Fireflies comes back to bite him in the ass, with pretty grim results. Turns out, that's the kind of thing people don't just forgive and forget. Needless to say, stay off Twitter that day if you want to avoid some more discourse.
One person who can't wait to see it happen on screen is the original Joel actor, Troy Baker. Speaking at the BAFTA Game Awards, Baker said that he can't wait to see everyone "wrestle" with the events of The Last of Us Part 2, which many of us are expecting to be depicted in the second season of the show.
Joel discourse aside, this is far from the only questionable result from the MTV Awards. While it, thankfully, didn't win, Tess and a clicker were nominated for the "best kiss" of 2023. You know, that scene where she's utterly terrified, seconds away from setting herself on fire so she can keep Joel and Ellie safe? The "kiss" is also forced, and in the context of the show, a sign of Tess losing her autonomy after being bitten – a disturbing reminder that becoming infected takes away everything that you are. Also, there were other kisses you could have nominated, c'mon.
Next: AI Won't Take Creative Jobs, It'll Just Make Them Worse And Dumber
Source: www.thegamer.com