News
The Lord Of The Rings: Gollum Will Take 20 Hours On A Slow Playthrough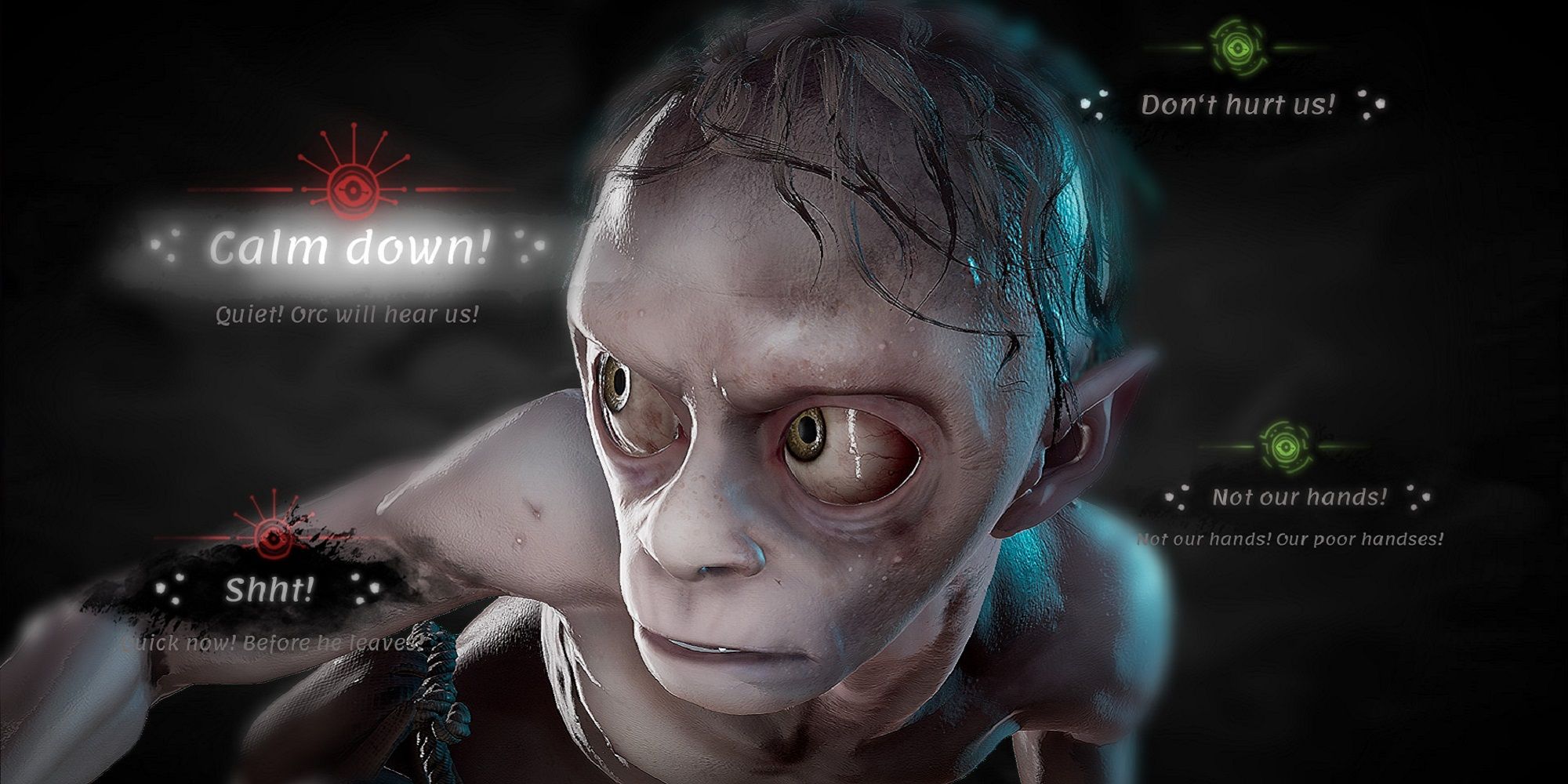 The Lord of the Rings: Gollum will apparently take around 20 hours to beat, as long as you're taking your time and soaking up all the sights. The devs also add that you'll be able to blast through faster than that if you wish, but if you keep at a "relaxed" pace, they say that you'll be able to explore much more of this take on Middle-earth.
This comes from an interview with Gaming Bolt, in which producer Harald Riegler gave us a better idea of what we'll be getting up to in the long-awaited Gollum game. Sitting at 20 hours, this is about what we'd expect from a single-player, linear adventure game, and serves as some assurance that there will be a degree of exploration, despite it not being an open world.
Related: Gollum Preview: It's Unoriginal, But We Likes It
"A relaxed playthrough of the game with exploration of the beautifully crafted environments, and listening to dialogues, will take around 20 hours," says Riegler. "Avid adventure players will be able to finish the game faster but we advise everyone to take their time and breathe the air of Middle-earth."
Of course, actual playtimes are likely to differ from person to person, but it seems like we shouldn't go into Gollum expecting a 40-hour marathon throughout Middle-earth. That being said, the wording definitely implies there will be something waiting for those who stray from the linear path.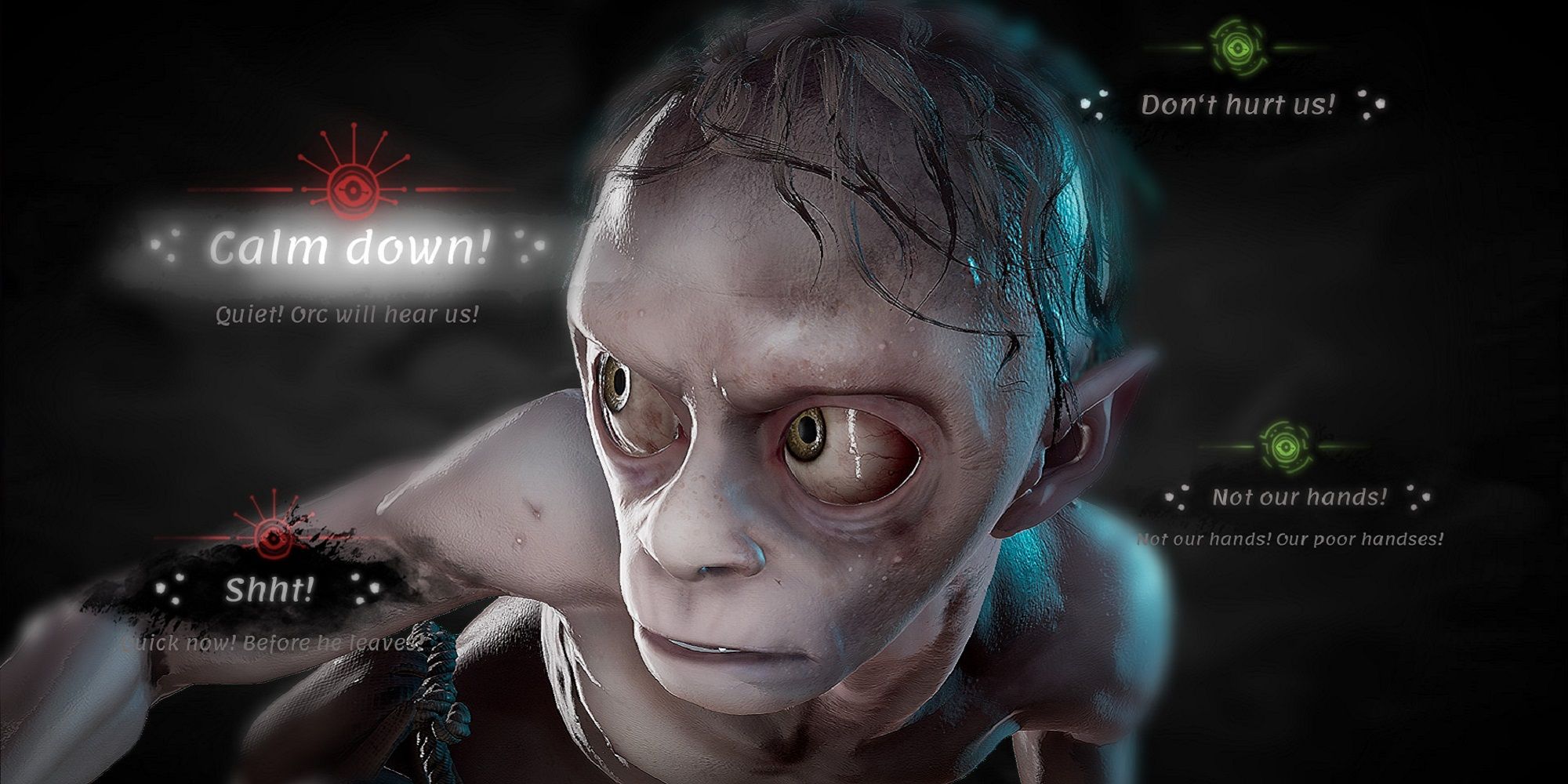 Throughout its long, somewhat troubled development, Gollum has clearly been a game for huge fans of Tolkien's work – for better and worse. Most recently, we reported on Gollum "Precious Edition", which comes with a bunch of extra goodies. Included in this is a DLC that allows the elven characters to speak in their native tongue of Sindarin. Some were frustrated with this, believing that the option should be included in the base game. If you don't pre-order the Precious Edition, then you'll have to buy the DLC separately to enable this language option.
However, developer Daedalic Entertainment has defended this move, saying that the special edition of the game is meant for "real Tolkien devotees". The studio also said that it had to put the elven language behind a paywall in order to hire professionals who knew how to speak Sindarin.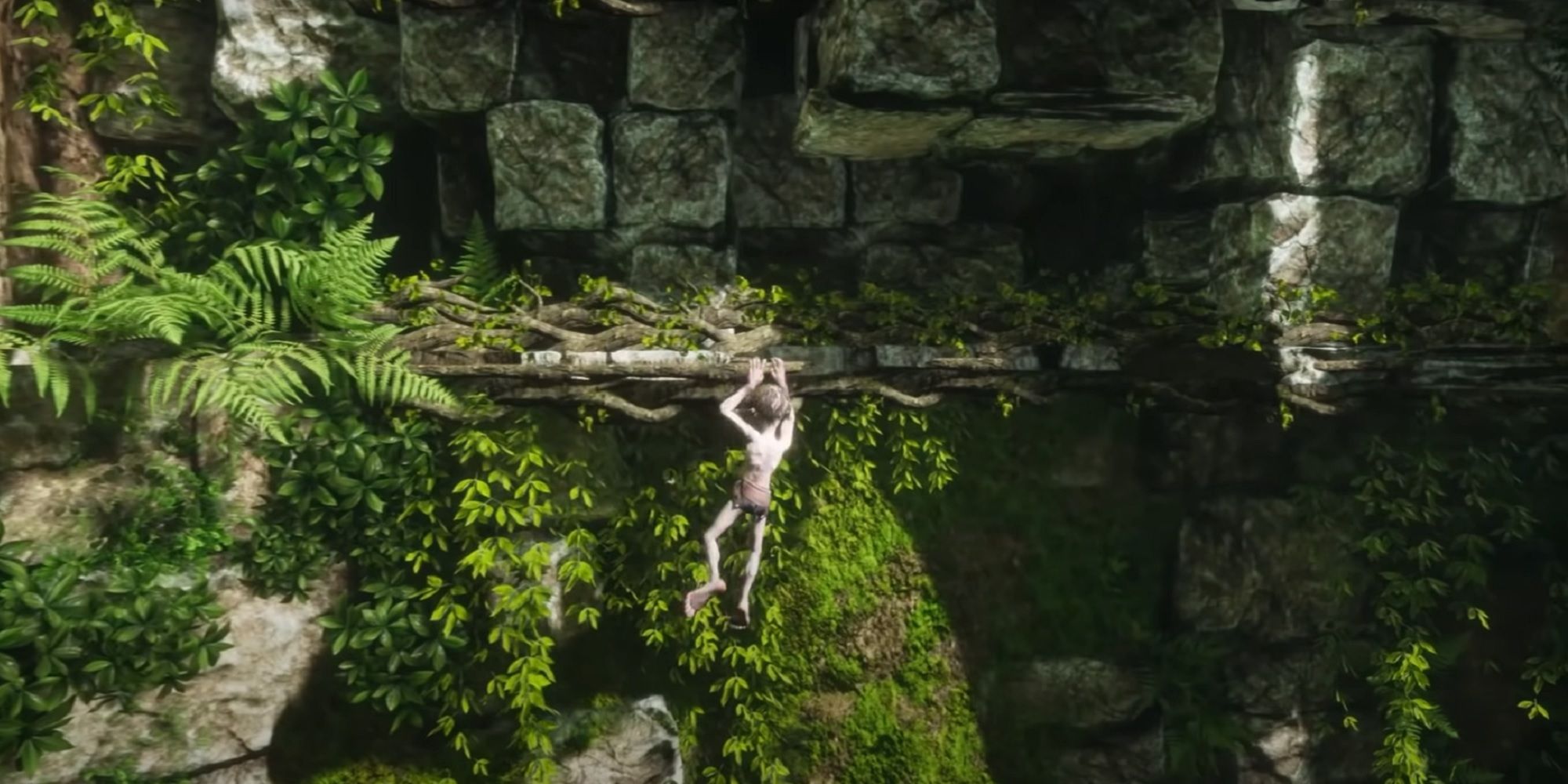 The devs have also explained that we will still hear some Sindarin in the game, even without the language DLC purchased and installed. This will likely tie into the side content that can prolong the runtime, as a dev said we can expect to hear some Sindarin "from time to time".
The Lord of the Rings: Gollum is set to launch on May 25.
Next: Guardians Of The Galaxy Vol. 3's Post-Credits Scene Gives Me Hope For James Gunn's Superman
Source: www.thegamer.com