News
The Sims 4 Player Gives Tour of Incredible Shameless House Recreation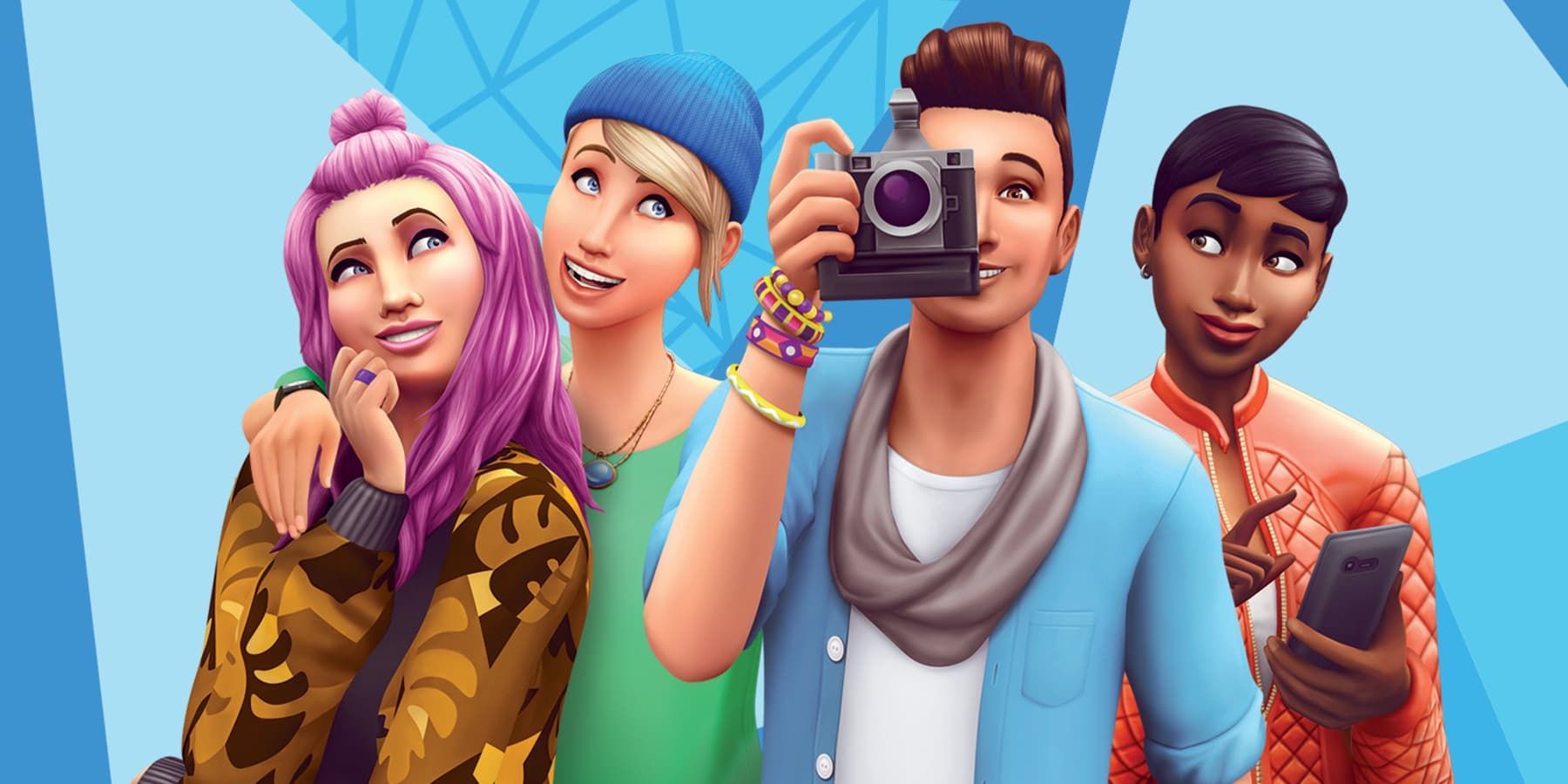 A creative player of The Sims 4 recreated the Gallagher house from the TV series Shameless and published a video on social media to give viewers a tour of this iconic property. Despite The Sims 4 and Shameless not being the latest games and TV shows currently available, both gather a faithful fan base who enjoy rediscovering these popular franchises.
Almost a decade after its initial release, The Sims 4 continues to give players the means to create amazing houses and imagine the lives of their inhabitants. Players regularly share their creations on social media, with some fans of The Sims 4 recreating iconic places such as the houses from SpongeBob SquarePants, themed bedrooms inspired by Taylor Swift's albums, or even detailed homes that look straight out of Animal Crossing: New Horizon's paradisiac islands.
RELATED: Terrifying Sims 4 Glitch Makes Children Look Like They're From a Horror Movie
A player of The Sims 4 shared a video on TikTok giving viewers a tour of the house from the Shameless TV show, a popular comedy-drama series following the adventures of the Gallagher family. TikTok user Sunny Simming recreated the Gallagher's house in The Sims 4, complete with details ranging from wallpaper to flooring and furniture. They then filmed a tour of this house to share their love for Shameless with fellow The Sims 4 players, giving inspiration to those who would like to create their own version of this fictional and dysfunctional family.
In the comments to this TikTok video, users complimented the quality of this Shameless house in The Sims 4. Seeing the Gallagher's house in The Sims 4 made some viewers realize that the house seen in Shameless is quite big, with Sunny Simming admitting to reducing the size of the floorplan as it was too large to make a proper reproduction. They also changed the upstairs floorplan to make it cohesive with the rest of the house. Shameless enthusiasts who would like to play with the version of Gallagher's house created by Sunny Simming can download it through The Sims 4 gallery through the creator's ID, kgioia1978.
Despite being almost a decade old, The Sims 4 can still count on an active player base who regularly creates new families and properties to share them online with others. The latest expansion pack, The Sims 4: Growing Together, was released on March 2023 and added new family dynamics and activities for all generations of Sims to perform together. Despite these regular additions of new content in The Sims 4, some players hope for a new entry in the franchise and the official announcement of The Sims 5, so far known as Project Rene.
The Sims 4 is available now for PC, PS4, and Xbox One.
MORE: The Sims 5 Has to Explore the Dark Underbelly of Its Predecessor's Sunniest Family
Source: gamerant.com