News
The Super Mario Bros. Movie Is Now Being Uploaded To Twitter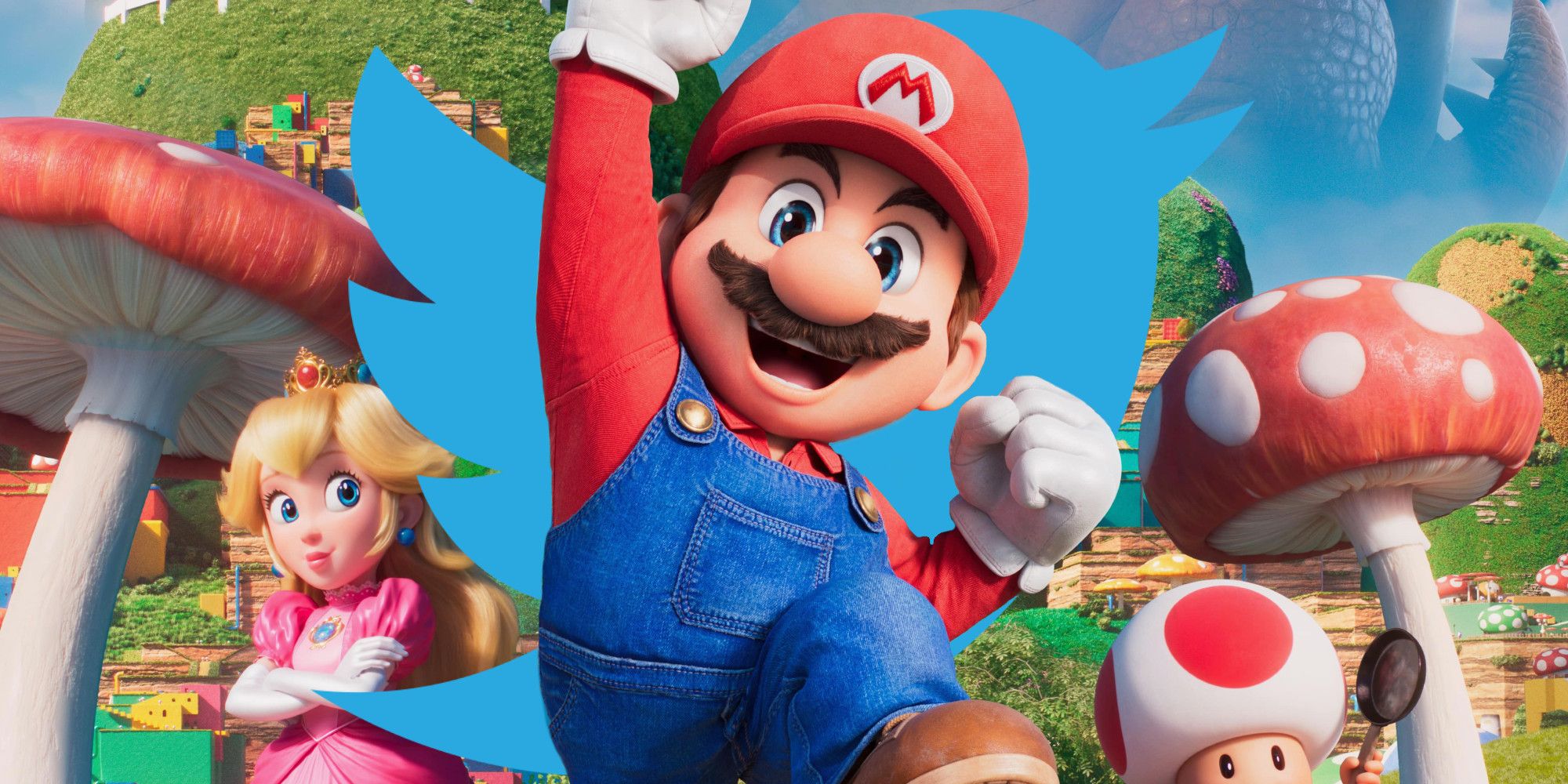 Twitter is an absolute mess right now. At the time of writing, some users are being booted out of the desktop version of the site and aren't able to log in again – yet another indication that the platform is currently about as stable as I was during my first play through of Dead Space. It's probably all hands on deck to make sure it just stays running at this point, which may be a potential reason as to why the entire Super Mario Bros. Movie was uploaded to Twitter and viewable for a solid two days before being removed.
Yes, for the space of an entire weekend, you could grab some popcorn and head on over to Twitter to watch The Super Mario Bros. Movie, completely free of charge. First reported by The Verge (thanks Kotaku), two separate accounts uploaded the movie at around the same time via a couple of 60 minute long videos. Both users were Twitter Blue subscribers, which is important, as one of the perks of the service gives everyone the definitely not exploitable ability to upload videos to the platform with a maximum length of 60 minutes.
Related: Why The Mario Movie Grossing One Billion Dollars Matters
Both accounts have now been taken down for violating Twitter rules, but that hasn't stopped people from finding the original tweets and spreading them anyway. On top of that, there's also nothing really stopping anyone from trying to upload the movie again should they have the means to do so, as Twitter recently fired its entire trust and saftey compliance team, the thing literally designed to stop this kind of thing from happening. Another brilliant decision.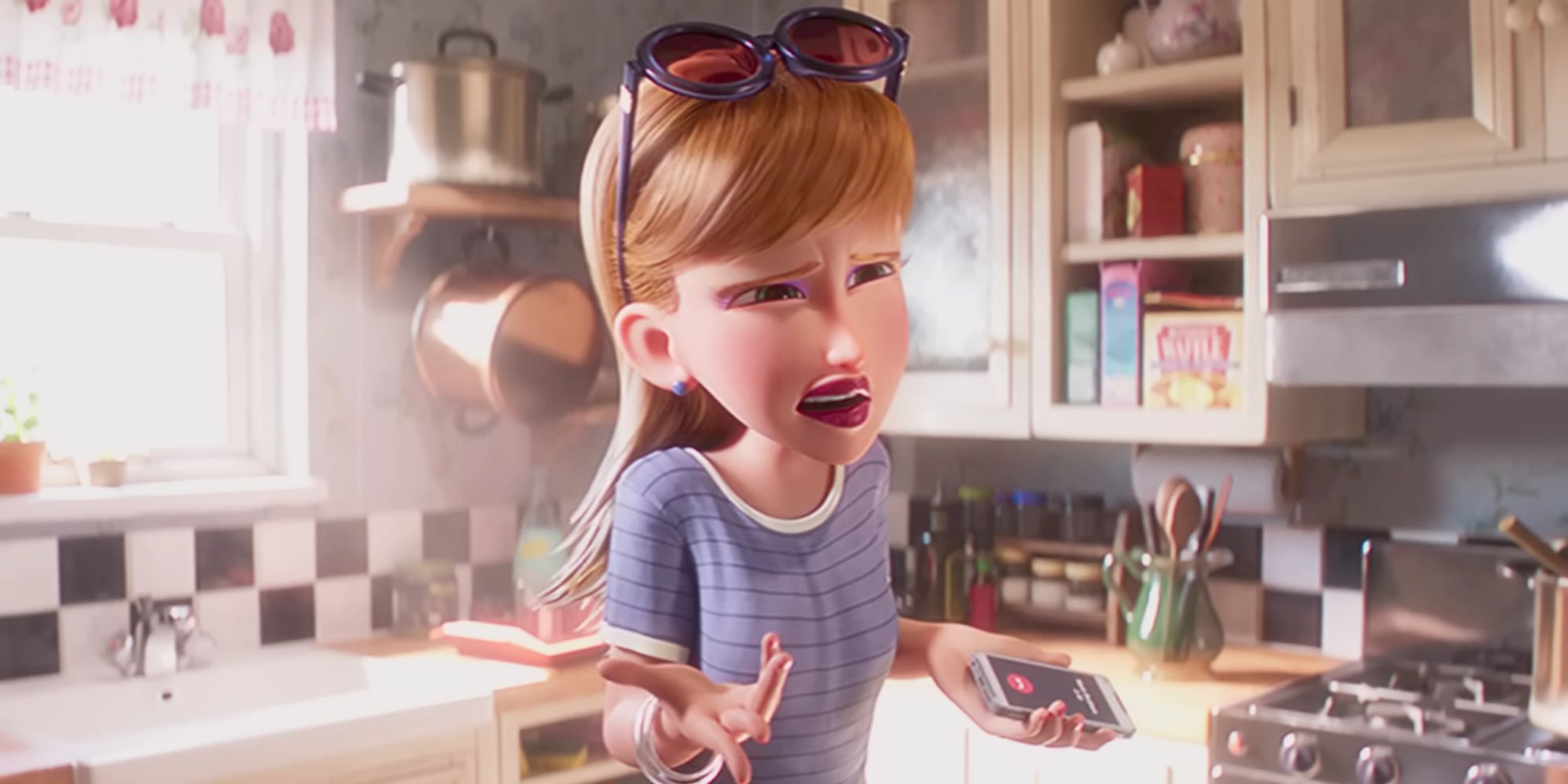 With this news, it seems like Nintendo is having to work overtime to ensure that The Super Mario Bros. Movie doesn't air outside of theatres just yet. For example, the entire movie was being shown on Argentinian televisions last month depite it only having been available to view in theatres in the country bfor just a few days. The channel on which the movie aired (Gen TV) is apparently infamous for showing movies well before they're supposed to hit TV screens, and that digital piracy in the country is pretty widespread.
On top of all of that, Nintendo also now has to deal with The Legend of Zelda: Tears of the Kingdom leaks, as it appears that Collector's Editions of the game have been shipped out early. Fans on sites such as Discord and Twitch have even been streaming the title, so if you want to play Tears of the Kingdom later this month unspoiled, it might be best to stay away from social media for the time being.
Next: Star Wars Jedi: Survivor's Board Game Is Compelling, And Rigged
Source: www.thegamer.com