News
Turns Out Starfield Has Sex, And You Can Do It With A Jetpack On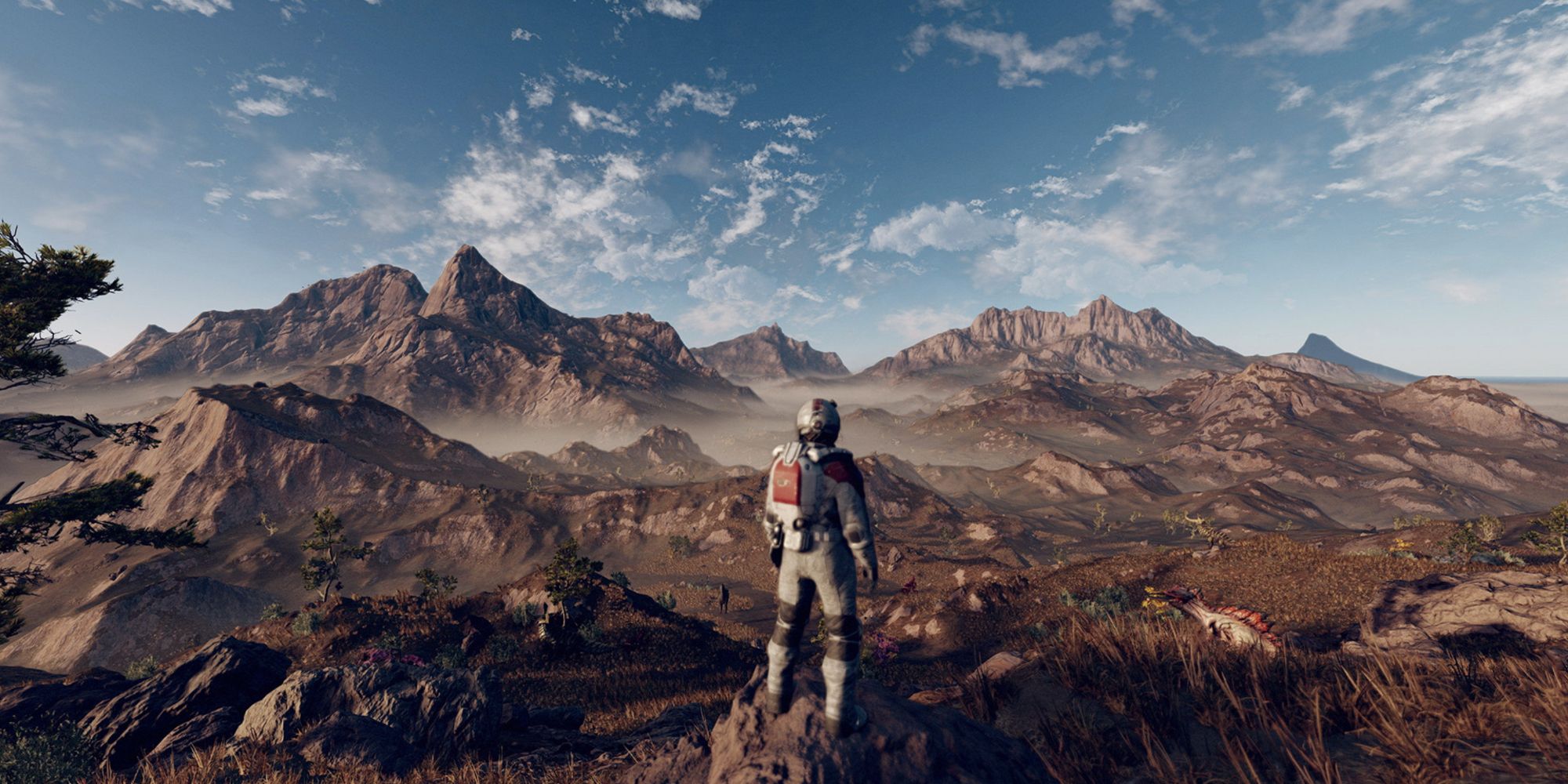 In March, we reported that Starfield has no sex, a major blow to all the sci-fi fans out there who wanted to earn their space-high miles. This came courtesy of Australia's rating board, but a new ESRB rating says otherwise, and even goes into detail about what you can do while you're ploughing among the stars.
As reported by PCGamesN, the rating states that Starfield "contains some suggestive material in the dialogue, and after sharing a bed with characters (e.g., 'Life is a sexually transmitted disease that's a hundred percent fatal'; 'I'm all for getting a little wild, but next time let's try it without the jetpacks'; 'Talk about seeing stars, whew… that was amazing.')."
RELATED: Starfield Can't Just Be Another Fallout Or Skyrim
That dialogue definitely hints at friends being more than friendly; a little bit of space WooHooing; some interplanetary relations; going where no gamer has gone before. Whether we'll see our Starfield OCs bonking across the galaxy is unclear, but we at least know that Starfield does have sex in some capacity, so put down the pitchforks and stop asking modders to do the dirty work for Bethesda.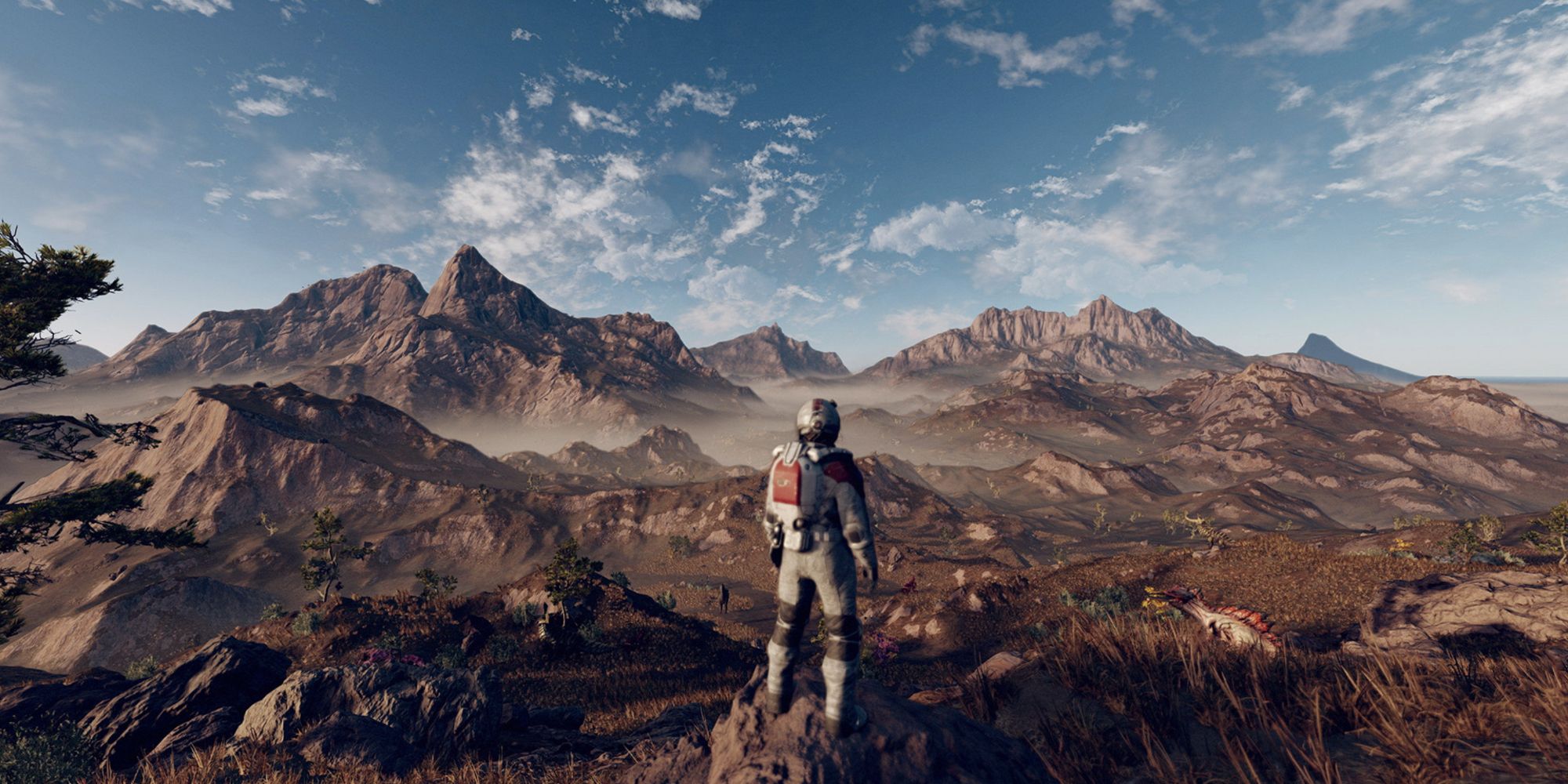 It's possible, and probably the case, that you can't have sex in Starfield in the technical sense of seeing it or acting it out. You'll probably get a dialogue option to sleep with a companion followed by a black screen with one of these responses playing out after. As for the jetpack, I don't want to know how that works. At any rate, maybe Australia and the ESRB can both be right.
Moving away from intergalactic sexcapades, the rating also revealed more about what Starfield will look like. It's described as an "open-world role-playing game in which the player assumes the role of a miner tasked with finding Artifacts across the galaxy. From first-/third-person perspectives, players interact with various characters, complete quests, and search for supplies while battling enemies (e.g., humans, robots, alien creatures).
"Players use futuristic guns, lasers, axes, and explosives to kill enemies. Combat is fast-paced, with frequent gunfire, cries of pain, and explosions. Attacks on some enemies can result in blood-splatter effects; several environments depict blood stains on the ground around corpses."
Let's just hope they keep the lasers, axes, and explosives out of the bedroom, yeah?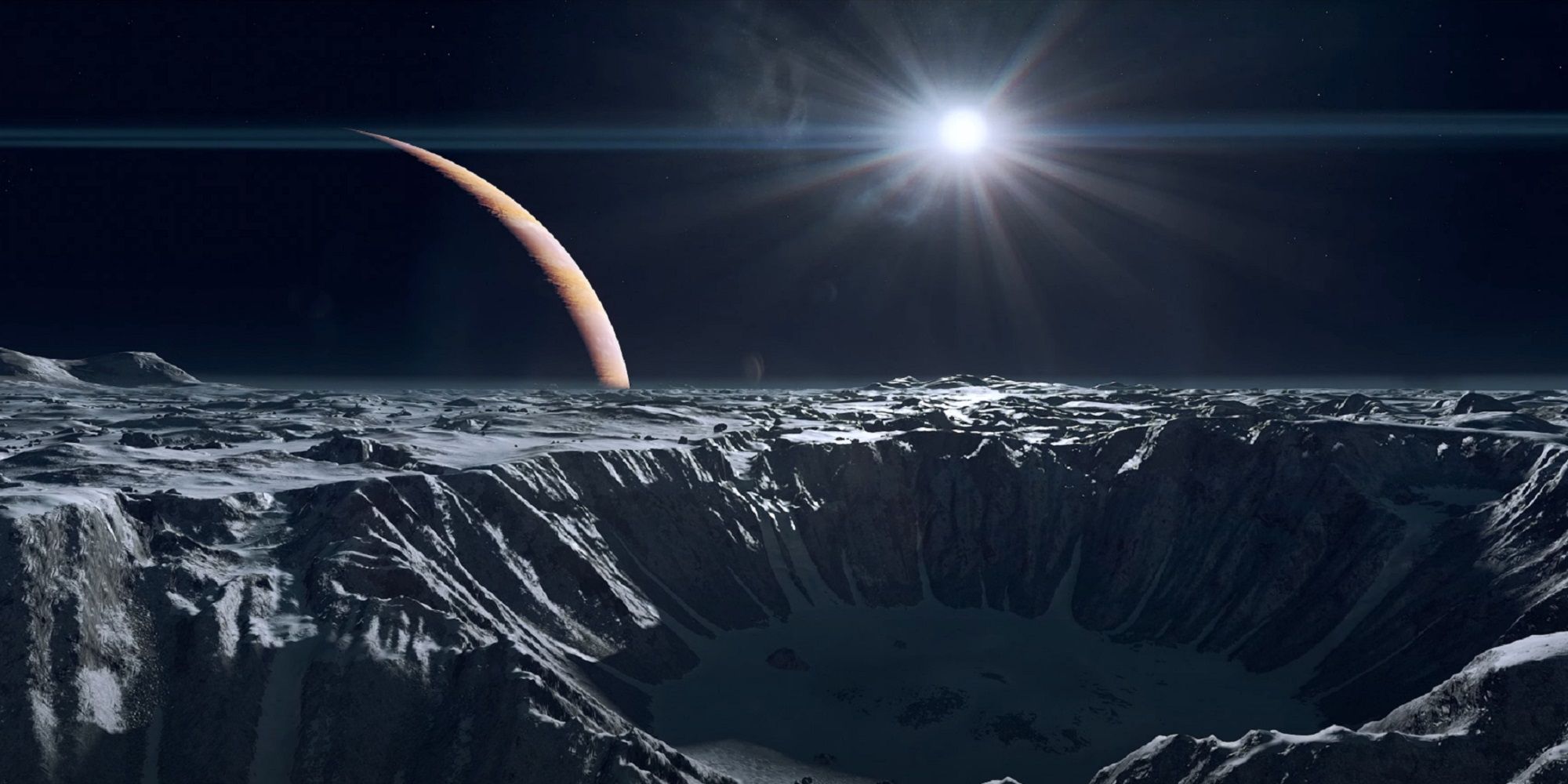 Starfield is only a few months away, launching on September 6, but before that, Bethesda is hosting a themed direct next month on June 11. We'll find out more about the game then, but whether Bethesda finally breaks down how sex works? We'll have to wait and see. My gut says no, but we'll find out for ourselves soon enough.
Next: AI Won't Take Creative Jobs, It'll Just Make Them Worse And Dumber
Source: www.thegamer.com