Gaming Tech
Xbox Series X restock updates: where to buy the new Xbox consoles
After two-plus years of stock shortages, Microsoft is more committed than ever to making sure store shelves – be that digital or real – are filled with Xbox Series X consoles. It's not quite up to what it could have been pre-pandemic, but it's arguably better than it has been since the gaming machine's launch. Now, where to find one? That's where we come in. We're here to deliver the latest Xbox Series X restock updates just for you. 
The good news is that we're coming across lots of top bundle offers, including the likes of Halo Infinite, Forza Horizon 5, and Call of Duty. There's even the odd small discount on the gaming machine, so there's something for everyone's gaming tastes. In the US, it's best to head over to Microsoft (opens in new tab) for a surefire supply of new consoles. These are coming in and out of stock pretty regularly, and with Amazon being a bit unreliable at the minute, it's your best shot. 
It's very different in the UK where we're seeing a steady stream of consoles available at Amazon (opens in new tab) with no invitation needed. Just add to your basket and away you go. Regardless. nothing is certain with Xbox Series X restocks. One minute there's a big supply, the next all gone. To keep up with all the latest Xbox Series X restock updates, head below for the latest information. 
Where to buy Xbox Series X
Xbox Series X stock in the US
Xbox Series X stock in the UK
Where to buy Xbox Series S
We've seen the Xbox Series S in stock far more often than the Xbox Series X, which means those who just want to pick up the cheaper console should have a better time finding availability on the shelves. 
We've even seen a handful of Xbox Series S deals hitting the market in the last few months as well – most notably, hitting a new record low amid Black Friday. If you're torn between the two, we're also rounding up all the Xbox Series X vs Xbox Series S differences.
Xbox Series S (US): Amazon

(opens in new tab)

| Best Buy

(opens in new tab)

| Microsoft

(opens in new tab)

| B&H Photo

(opens in new tab)

| Target

(opens in new tab)

| GameStop

(opens in new tab)

|Newegg

(opens in new tab)
Where to buy Xbox Series X – US
Where to buy Xbox Series X – UK
Why was the Xbox Series X out of stock?
The Xbox Series X stock shortage has a few causes, all working together to make it fairly difficult to pick up a new console. Chip shortages across the tech world have slowed production on everything from consoles to mobile phones due to the pandemic. 
Back in early 2020, chip makers pivoted from declining markets like the automotive industry to meet the incredible demand for consumer electronics. This involved new processes and workloads, as the semi-conductor market scrambled to switch its focus. As the world shut down, however, so did factories and ports. That's when bad luck kicked in, as droughts, fires, and winter storms damaged chip plants and halted manufacture even further.
The events of the last 24 months have all swirled together to make it difficult for Microsoft to order enough chips to produce enough consoles and meet demand. 
What times do retailers offer Xbox Series X restocks?
While timings can differ, generally US retailers launch Xbox Series X restocks in the late morning / early afternoon ET. Best Buy typically drops at around 12pm ET / 9am PT, with GameStop offering earlier drops from 10.30am ET / 7.30am PT onwards. Walmart has stuck to a fairly rigid 3pm ET / 12pm PT launch schedule over the last few months, however. That means we'd recommend keeping your hunt up between the hours of 10am ET / 7am PT and 4pm ET / 1pm PT. 
Over in the UK, however, Xbox Series X restocks typically land in the morning. Game is known to drop its stock before 9am, but sites like Ebuyer, AO, Argos, and The Game Collection aren't too far behind, all dropping stock before midday in general. 
Xbox Series X accessories
If you manage to score yourself an Xbox Series X restock, however, there are plenty of accessories lining the shelves. Picking up a spare controller or one of the best Xbox Series X headsets won't be as difficult as picking up the box itself. There's also some excellent news in the fact that you can still use your Xbox One controller on your new console as well. 
For the full rundown on the most essential items, check out our guide to the best Xbox Series X accessories. We're also rounding up all the latest Xbox Game Pass deals and Xbox Live Gold 12 month prices further down as well.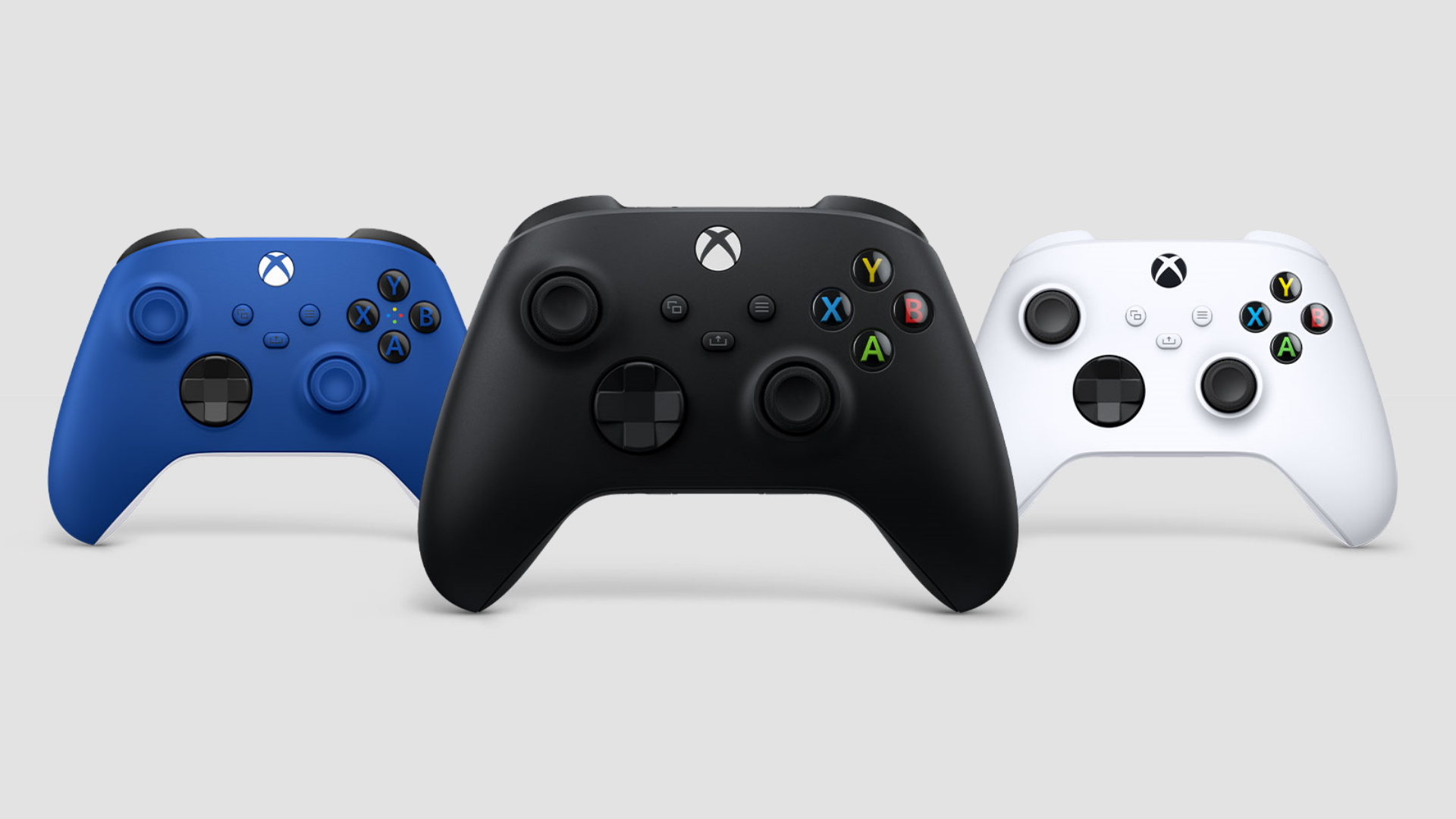 (opens in new tab)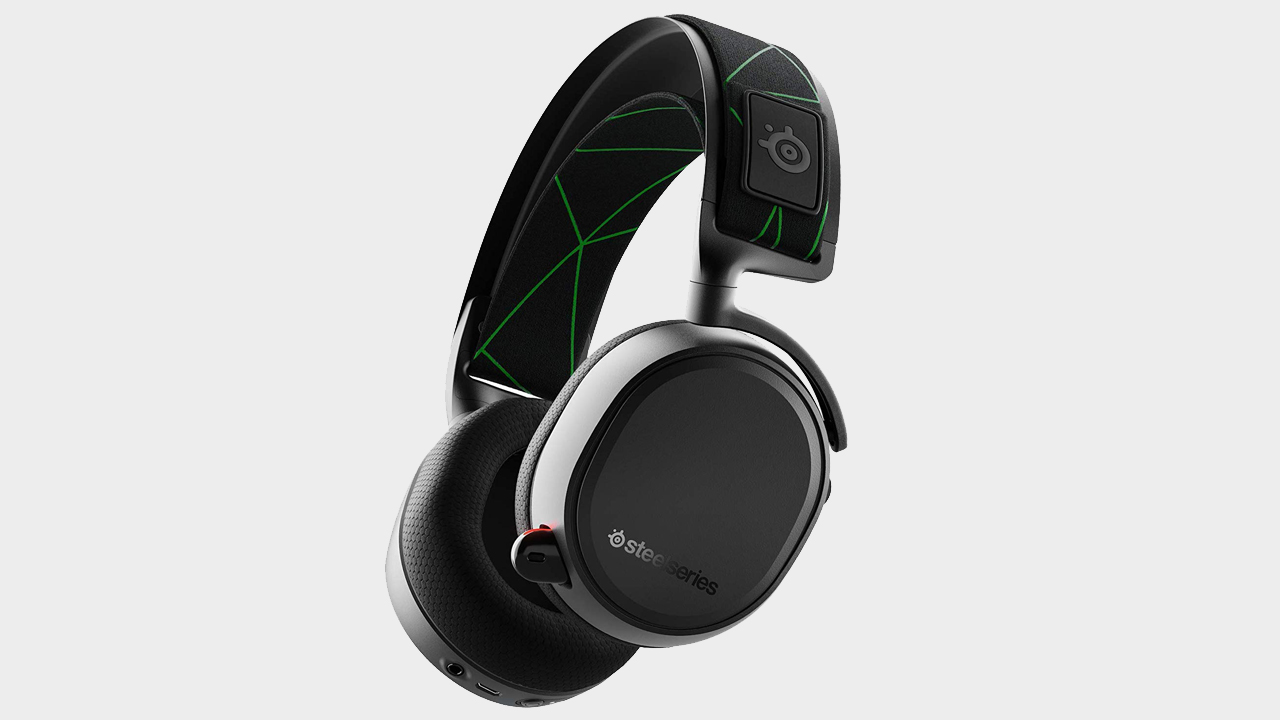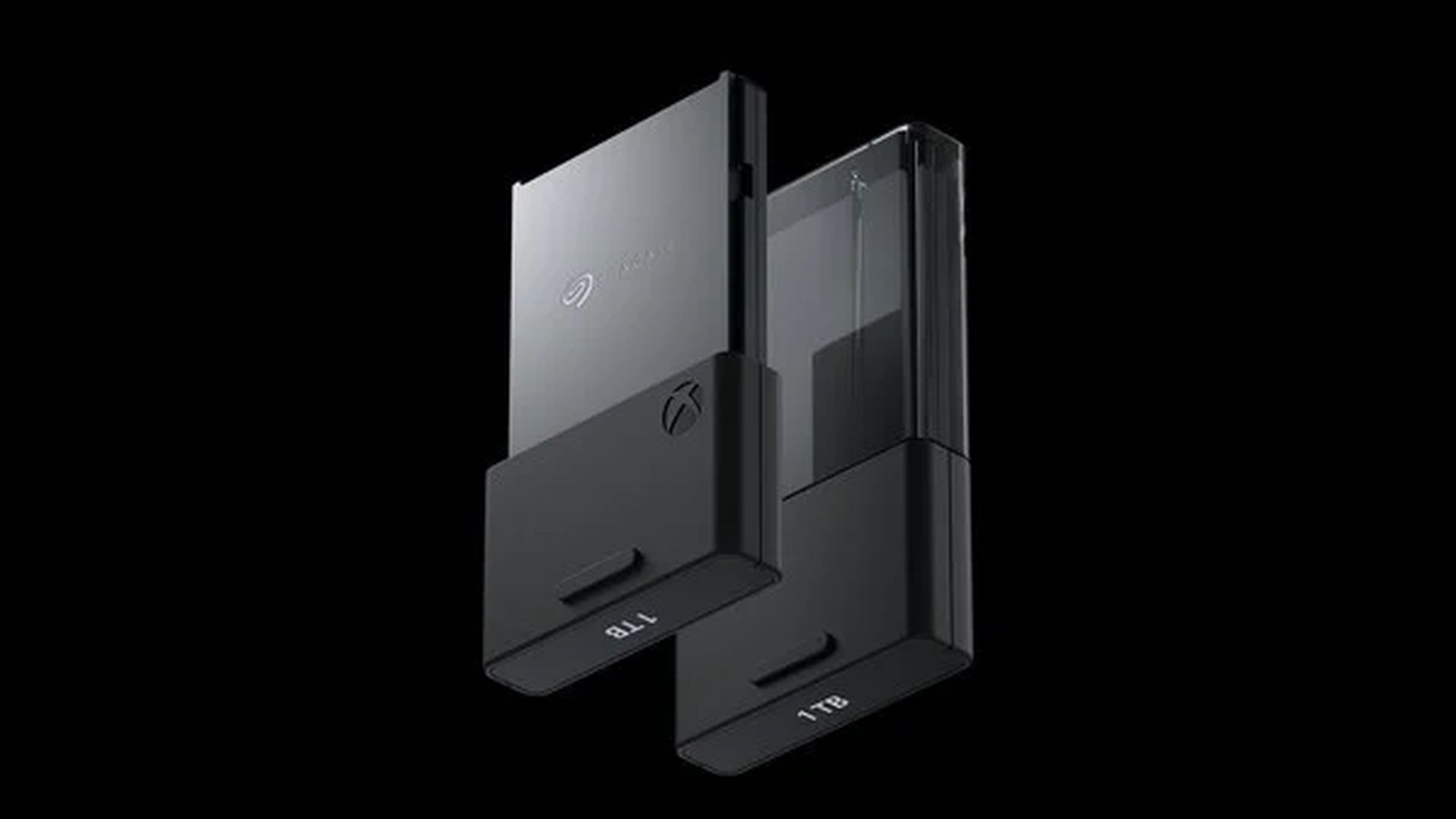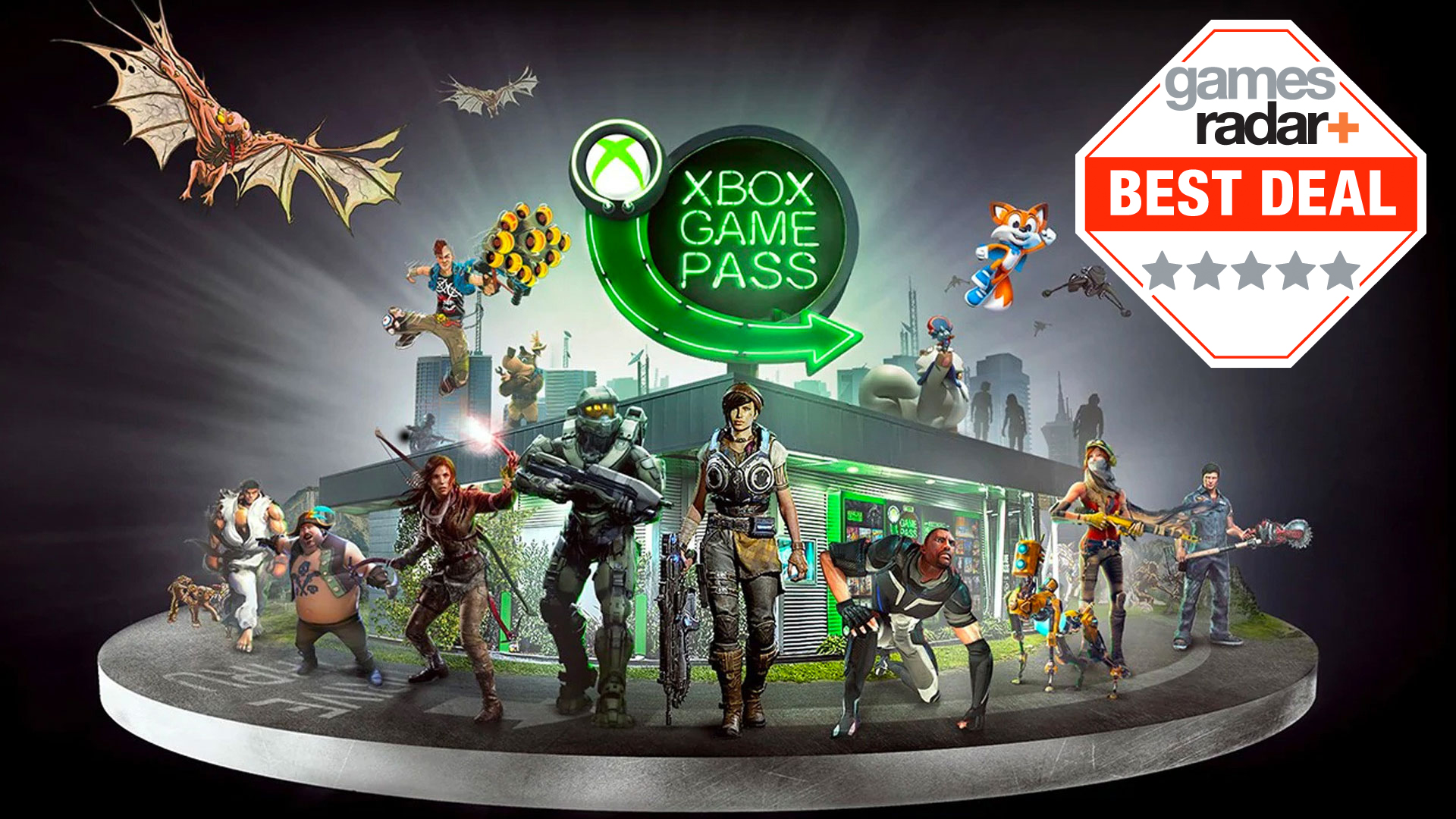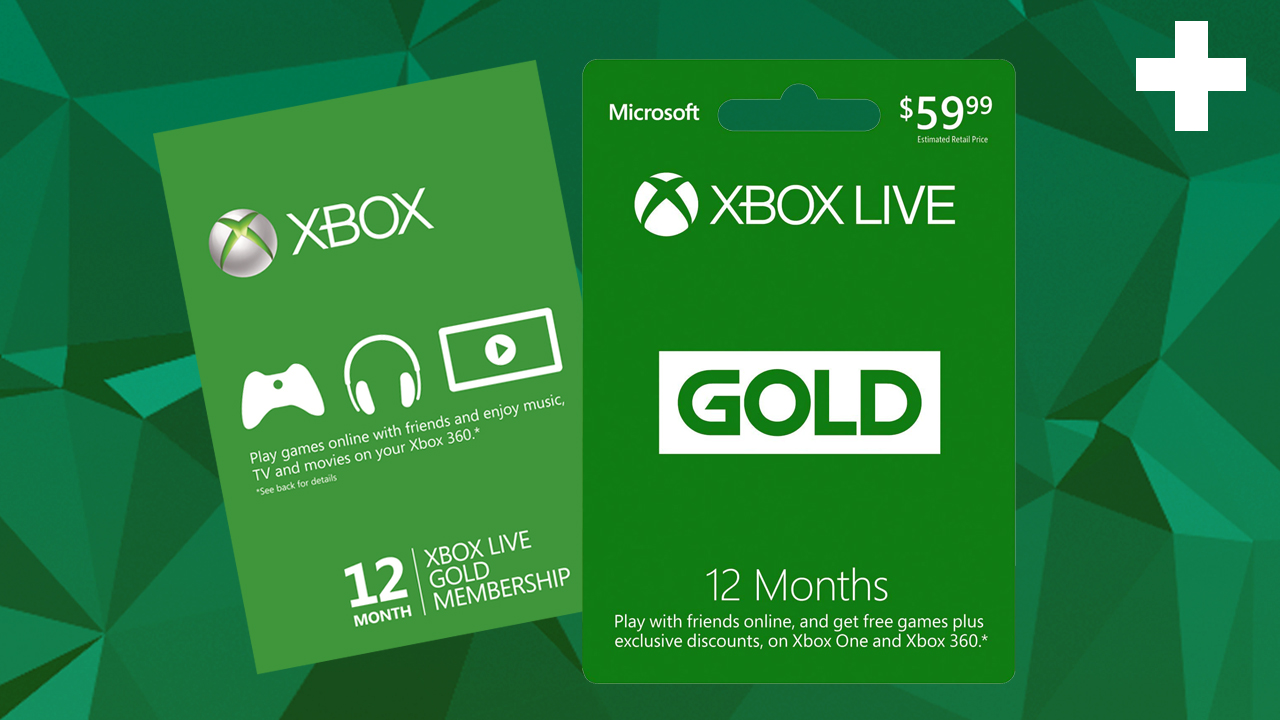 ---
If you're not quite ready to drop the cash tomorrow take a look at Josh's Xbox Series X review and Xbox Series S review for the full verdicts and be sure to keep an eye on our regularly-updated guides to the latest PS5 deals if you're on the fence between brands.
Source: www.gamesradar.com