News
You Can Now Buy Your Own Unique Pikachu Plushie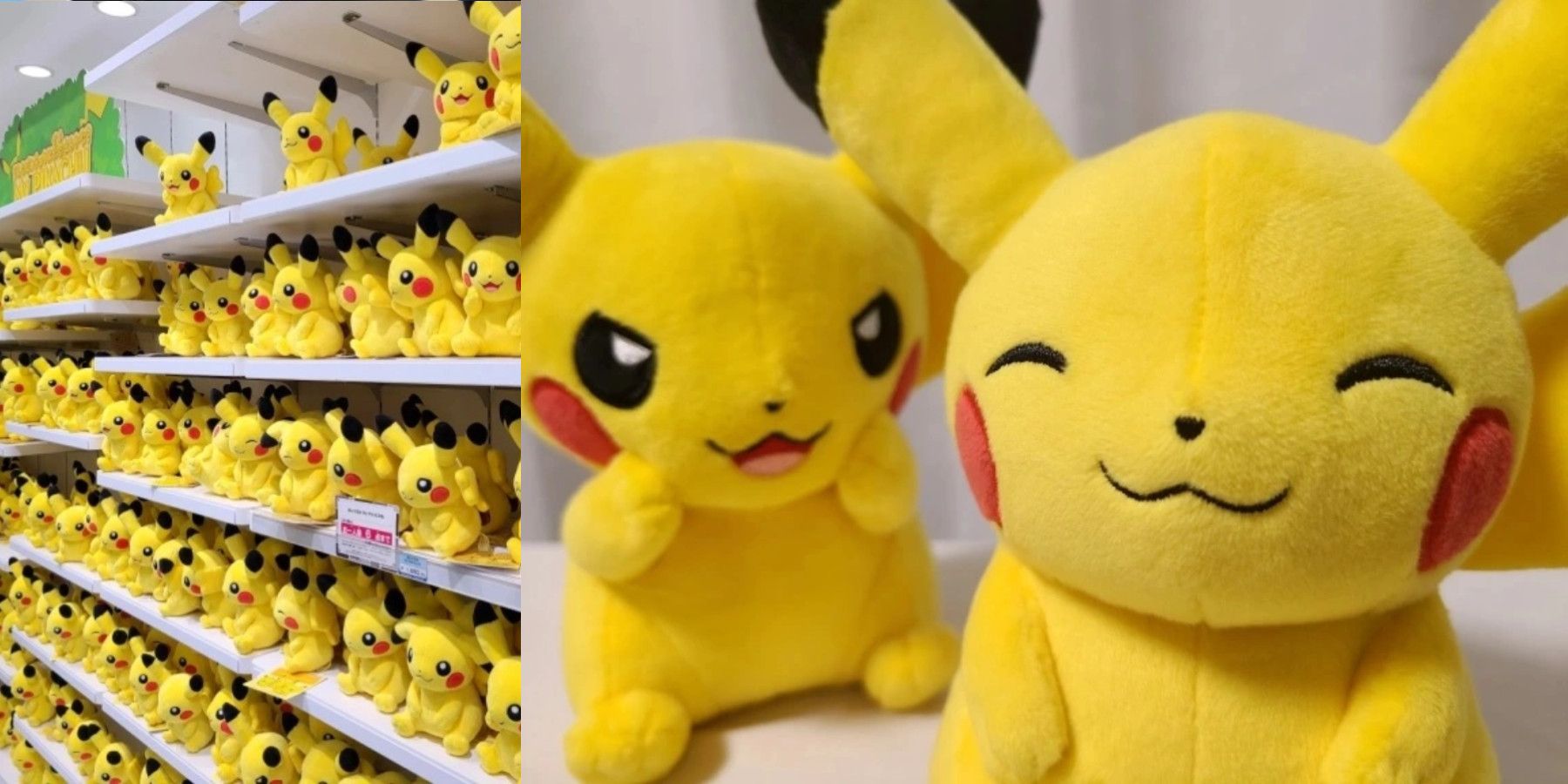 You may think you have seen cute Pikachu plushies before, but you've never seen anything like this.
Pokemon merchandise, especially involving Pikachu, has been around globally since the 1990s, and its no surprise that it remains a top category of items for sale in Japan. While the flow of Pikachu-themed goods is seemingly endless, somehow there always seems to be new things coming out. And that is exactly the case with the newest line of Pikachu plushies that has released in Japan, with the widest variety of Pikachu available yet.
Both local people and tourists of all ages buy goods with Pikachu on them, including plush toys. That means that the Pokemon Company has to work extra hard to make unique new goods, so that Pikachu's fans will keep buying new things. Now, a new line of merchandise called Nuigurumi (plush toy) My Pikachu has just released, and it is doing just that.
RELATED: Pikachu Afternoon Tea is Coming to Tokyo
This new line of Pikachu plushies has launched Pokemon stores across Japan – and they come in a huge number of variations. Each of these soft Pikachu toys can have a different set of ears, eyes, and arms, and a different mouth, tail, and even physical size. The tail comes in both male and female shapes, and the size has 3 different choices. As for the other features, an official number of variations has not been announced. But With all of these features able to combine in different combinations, the possibilities for the design of these soft toys is seemingly endless.
The personalization options don't just end at choosing the Pikachu who captures your heart in the store, though. You can also get a personalized, custom nametag added to your plushie. The tag has your name and where you and your new Pikachu met one another, and you can also choose its nature and one quirk. This is meant to mimic the Pokemon information page in the game, where you can also see where a Pokemon was caught and the details if its character. Just keep in mind that this will all be written in Japanese.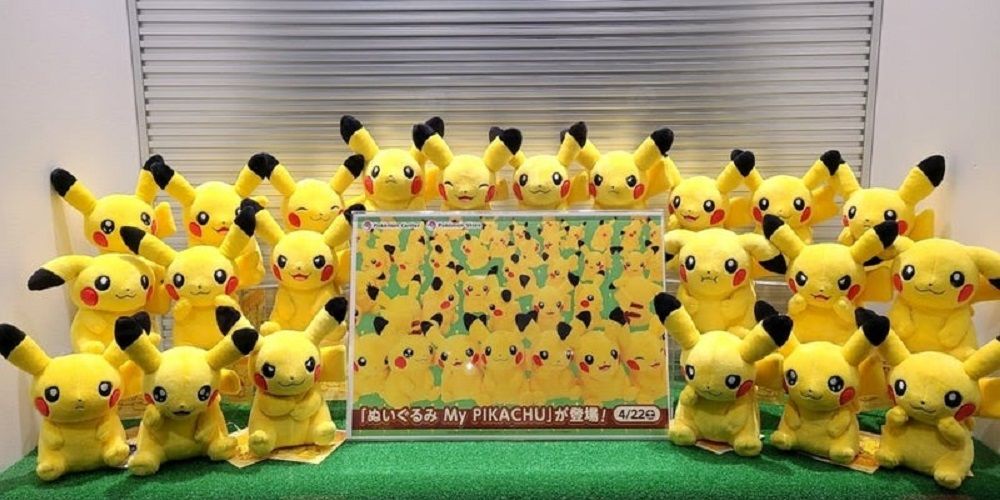 One of these special Pikachu toys will cost you only 1,650 yen (around $12.50 USD), which is the average price for a plush toy at the Pokemon stores in Japan. If you want to add on the custom nametag as well, it will cost an additional 500 yen (less than $4 USD), which is an excellent deal for something so special. This makes the Nuigurumi My Pikachu line a fantastic souvenir to remember your trip to Japan, or a great gift for someone who loves Pokemon.
The Nuigurumi My Pikachu line is part of the Pikatto Pikapika Pikachu Campaign, which is running at Pokemon stores from April 22nd to June 30th. The Nuigurumi My Pikachu plushies will be regularly restocked throughout this time period, so you don't have to worry too much about them selling out before you can get yours. However, they will only be available to purchase in store and not online, so you will have to head to Japan if you want to "catch" one of your very own.
You can buy your own Nuigurumi My Pikachu from Pokrmon stores in Japan until June 30, 2023.
MORE: Mecha Pikachu Art Looks Like a Perfect Future Paradox Form
Source: SoraNews24
Source: gamerant.com