News
You Can Now Play As This Iconic Sith Lord in Star Wars Jedi: Survivor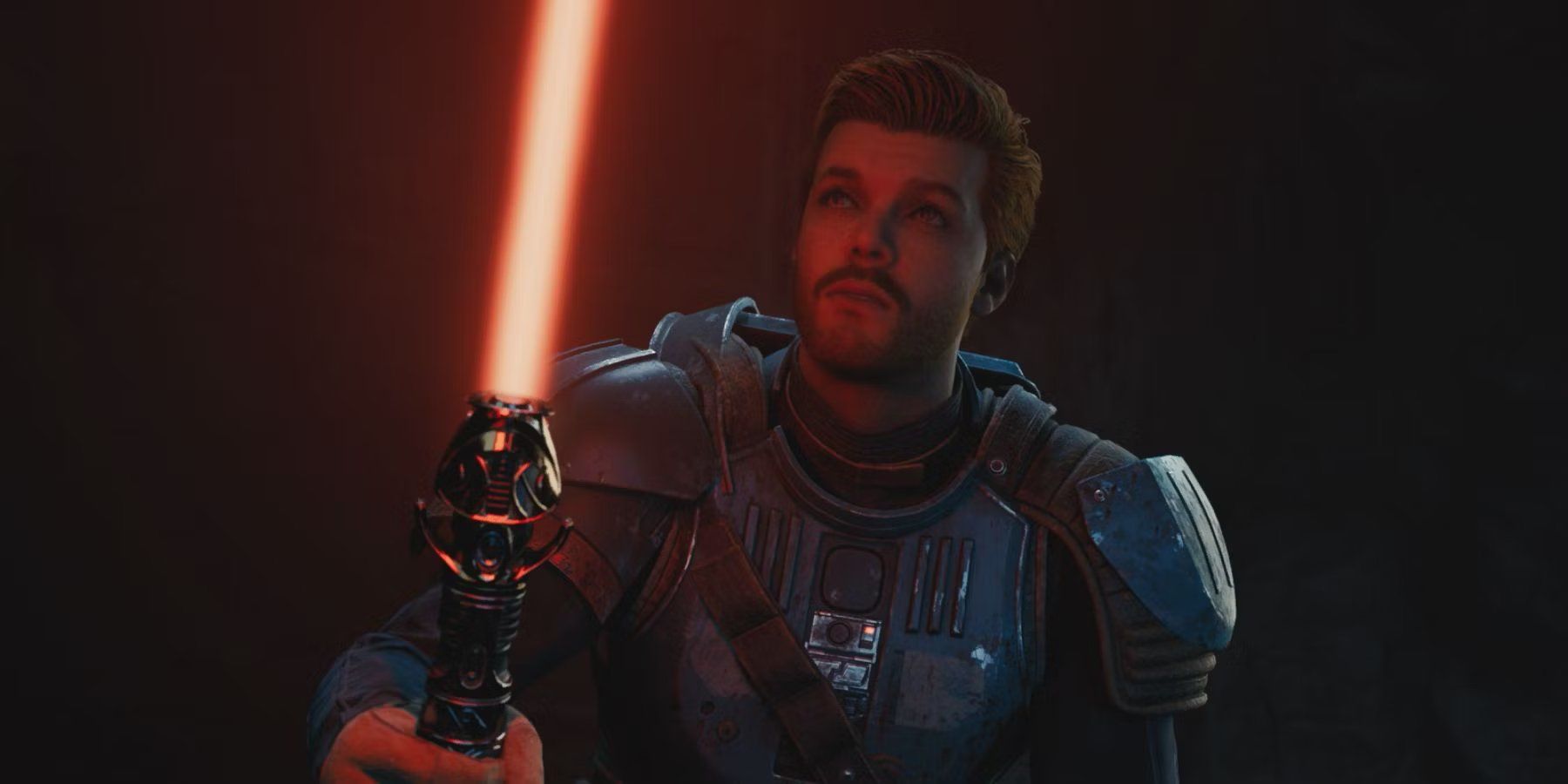 A creator releases a brand-new mod for Star Wars Jedi: Survivor, that allows gamers to play as an iconic Sith Lord from the franchise.
A new mod released for Star Wars Jedi: Survivor allows players to play as the iconic Sith Lord, Darth Maul. The Sith have a strong history in Star Wars video games, but this mod makes one particular member a prominent part of the newest title from Respawn.
Prior to the game's release, plenty of rumors suggested that Darth Maul could feature in Star Wars Jedi: Survivor. Unless he's hidden away as an Easter egg somewhere in the game, these rumors didn't come to fruition. It certainly could have made sense within the Star Wars canon for him to appear, and with mods like this, it's clear that some fans agree. His depiction after The Phantom Menace was widely praised once fans got over the almost unbelievable nature of his survival, and he has become one of the most popular Sith Lords of all time.
RELATED: Another Game-Breaking Bug in Star Wars Jedi: Survivor Has Been Discovered
The mod was posted to Nexus Mods by user god781254, and brings Darth Maul's robes and head from The Phantom Menace to Star Wars Jedi: Survivor. His mouth even moves alongside the dialogue, syncing up incredibly well with Cal's voice lines. It's certainly strange to hear Cal's voice, though. With the increase of AI voiceover mods in games like Skyrim, players can expect more instances of visual mods also getting a voice overhaul too. This Darth Maul mod would certainly make a brilliant candidate.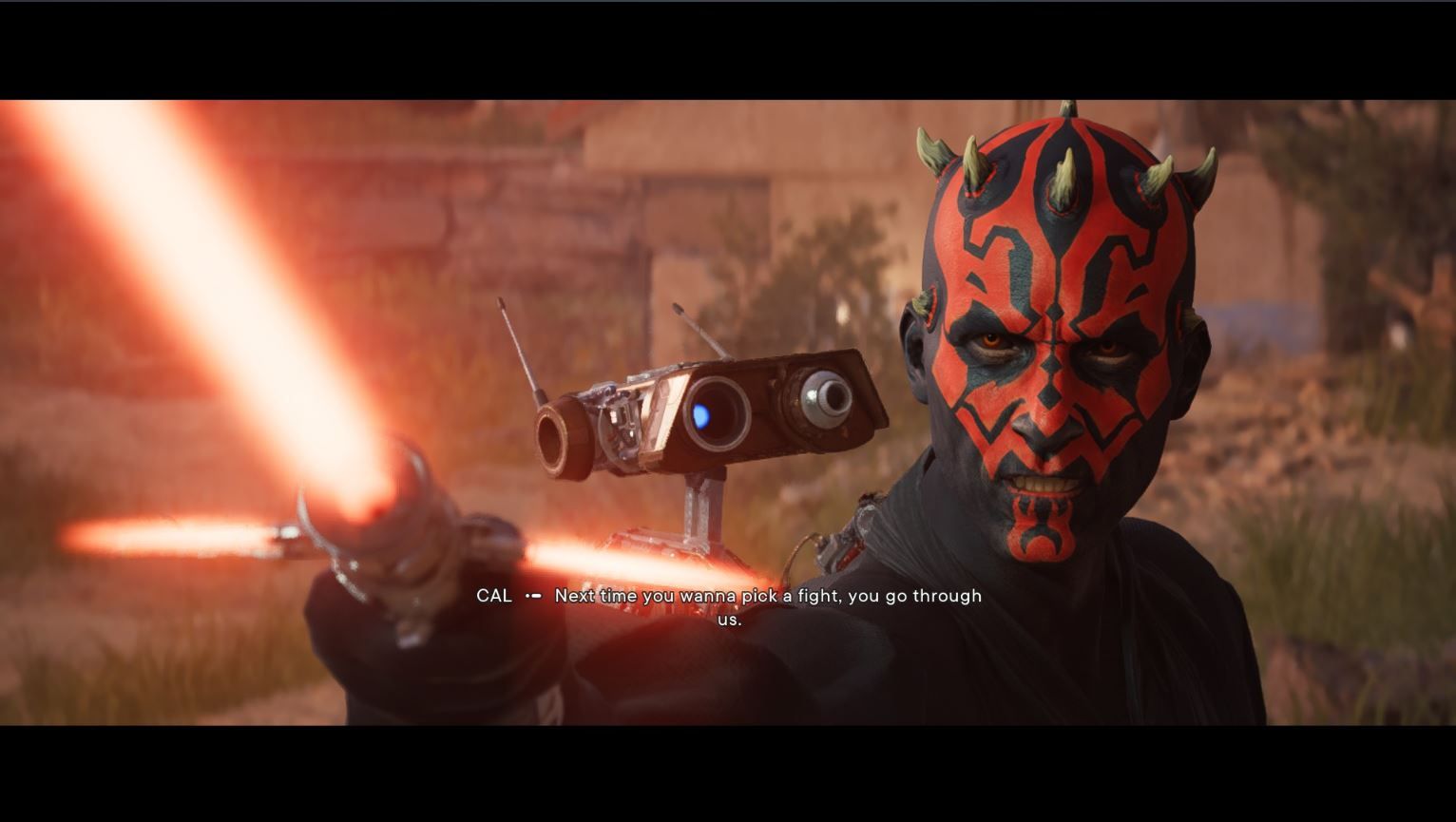 As it stands, the Star Wars Jedi: Survivor mod is a little bit bare-bones. There is currently no cloth physics on Darth Maul's robes, which can definitely look odd. However, it's something the modder is working on adding going forward, and hopefully it doesn't take too long. The mod author has also been busy adding other iconic Star Wars characters to the game, with the robes of Anakin Skywalker, Luke Skywalker, and Obi-Wan Kenobi all available for gamers to use in Star Wars Jedi: Survivor​​​​​​.
Although it's still early days in the game's lifespan, the modding scene for Star Wars Jedi: Survivor is showing plenty of promise. The previous game in Respawn's series, Star Wars Jedi: Fallen Order, had plenty of model replacers using assets from modern games such as Star Wars Battlefront 2. Gamers will be hoping the same level of support is given to the new game. The results could be incredible when combined with AI voiceovers. Playing Star Wars Jedi: Survivor as a fully-voiced Ahsoka Tano or Ezra Bridger is the stuff of dreams for many players, and it's one that could come true.
Star Wars Jedi: Survivor is available now on PC, PS5, and Xbox Series X/S.
MORE: Star Wars Jedi: Survivor May Subtly Hint at a Major Connection to the Obi-Wan Kenobi Show
Source: Nexus Mods
Source: gamerant.com