Guides
Zelda: Breath of the Wild – How Attack Boosts and Defense Boosts Are Calculated
In The Legend of Zelda: Breath of the Wild, a bunch of stat-boosting armor, food, and modifiers exist that can increase either Link's attack power or survivability. While these boosts might seem simple on the surface, the way they're calculated in-game is complicated and can greatly affect the expected damage output.
While most damage and defense buffs in Breath of the Wild come in 3 tiers, actually quantifying what those tiers mean beyond simply saying "bigger is better" is important for understanding how beneficial each buff can be. Typically these buffs will give a 10-20% boost to either damage or defense, applying at the very end of the calculation, making them very good buffs.
RELATED: Zelda: Breath of the Wild – How the Blood Moon Works
Attack Boosts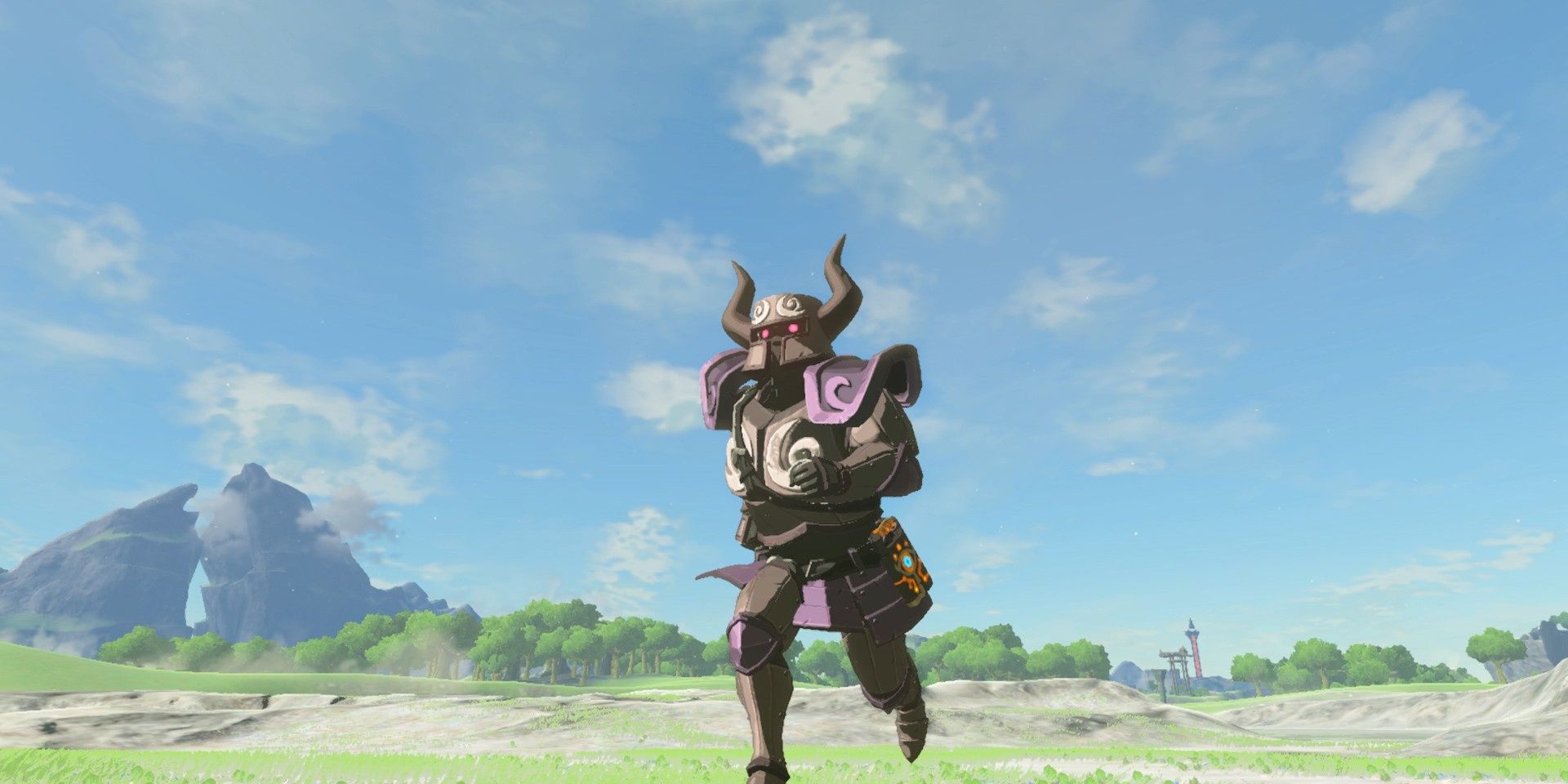 There are many different ways to boost Link's damage output through buffs or through a specific modifier randomly obtained on weapons. The main one that most Breath of the Wild players will be familiar with is the damage increase provided by Mighty Elixirs or attack-boosting food. These buffs are straightforward, Level 1 grants a 20% attack boost, Level 2 gives 30%, and Level 3 gives 50%.
The other one that players will likely be somewhat familiar with is the Barbarian armor set or the Phantom set for those using the DLC. This works in the same way as the previously mentioned consumable buffs but does not stack with them (past the third-tier buff), meaning players should only have either a full set of attack-boosting armor or temporary buffs that give a +3 attack boost.
Another thing players may have encountered up to this point is modifiers on weapons. These are the little yellow icons that indicate a weapon is different from usual, and the Attack Up modifier can go all the way up to +44. This is quite simple, increasing the base damage of the weapon by exactly as much as it says on the tin. There are some extra things this doesn't cover, such as sword beams.
There are two (technically three) armor sets that provide boosts to specific weapons that do stack with a temporary level 3 attack buff. The first comes from the Radiant Armor, which increases the attack of Bone Weapons by 80%. The second is the Ancient armor, most notable for being a Mii Costume in Super Smash Bros. Ultimate, it also grants an 80% attack boost to Guardian and Ancient weapons.
The Diamond Circlet technically also gives a less effective version of the Ancient armor bonus, but it is less notable. The Ancient armor's 80% bonus can stack on top of the attack boost and attack up and give tons of extra damage, but that's before even factoring in sneakstrikes. Sneakstrikes require Link to sneak up on the enemy but grant a whopping 8x damage multiplier, making them worth going for.
The Highest Damage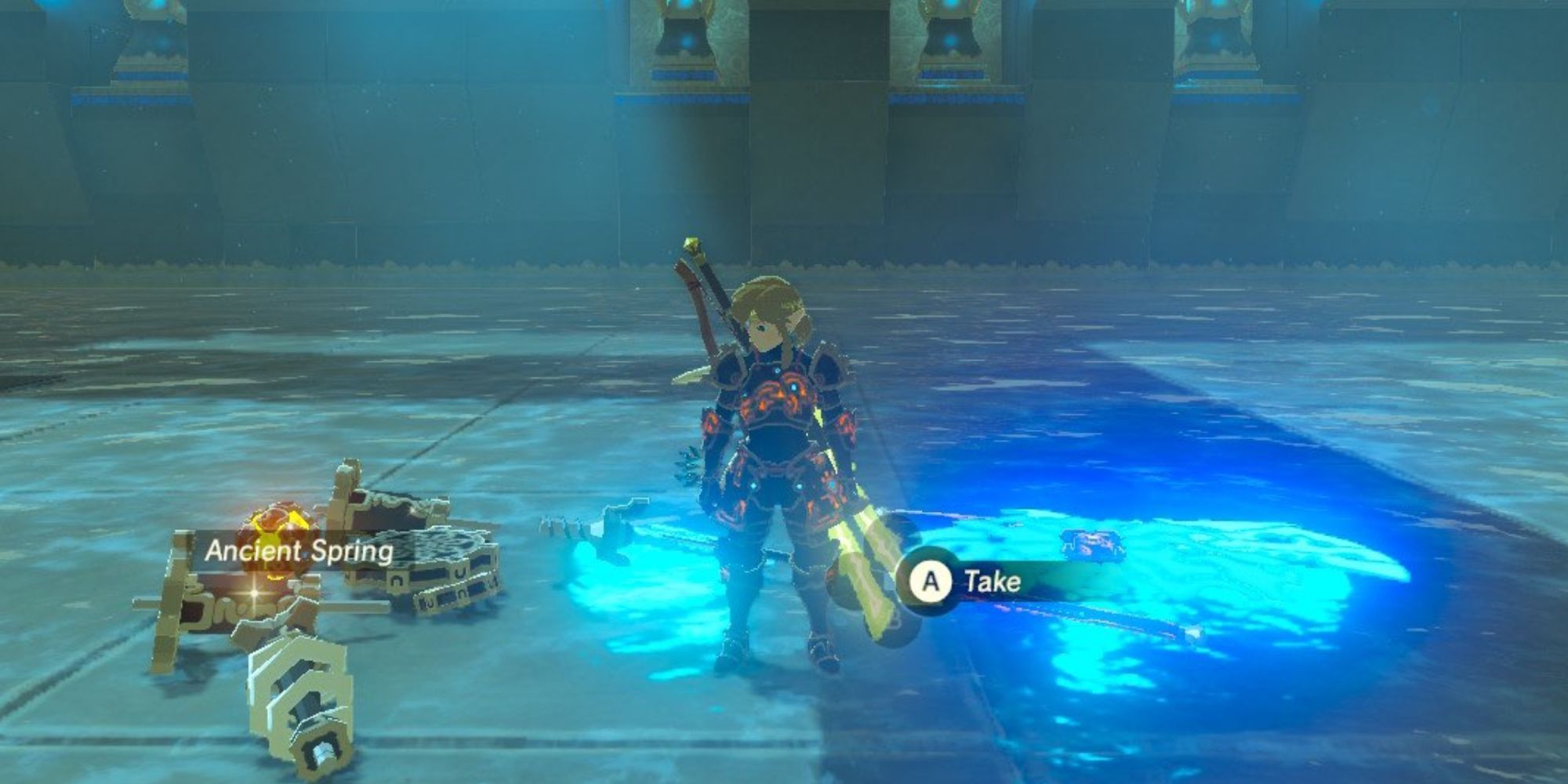 Combining all of the information, players can get an Ancient Battle Axe++ with a +15 Attack up, tier 3 attack boost, full ancient armor for an extra 80%, and use a sneakstrike. The formula for damage calculations is damage buff x base damage, previous number x armor set bonus, previous number x crit/headshot/sneakstrike/frozen hit, etc. The sneakstrike gives the highest damage of all of these.
Using the setup as described previously, the calculation becomes ((75×1.5)x1.8)x8, or an insane 1620 damage. Do note that this base damage is enough to one-shot nearly every single enemy if it weren't for their defense, which, as stated in the next section, can sometimes drastically reduce the base damage. Either way, this is an insanely high amount of damage to be done.
Defense Calculations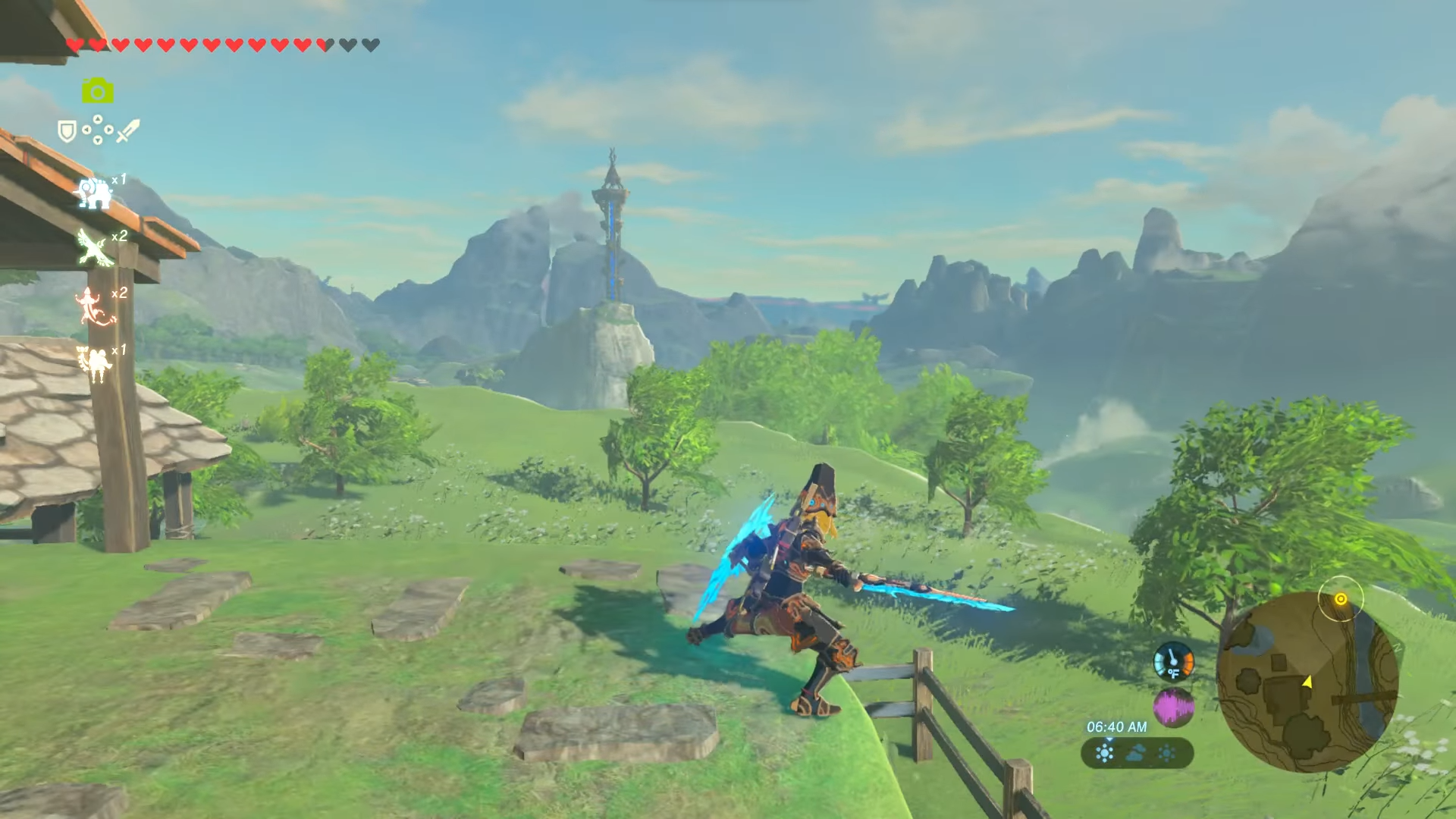 Thankfully, defense is far simpler. Link's health is just 1 health for every quarter of a heart, so if he has 10 hearts, he has 40 health. Every enemy attack does base damage, so if a Bokoblin does 6 damage, that is a heart and a half. This damage can be reduced by wearing armor, which shows its defense in the inventory. An armor configuration with 4 defense will reduce this attack by 4, making it only deal half a heart.
Even the temporary Defense Up buffs acquired through food or elixirs will only increase defense by a fixed amount. The Level 1 buff gives +4, or an extra heart off of any attack; the Level 2 buff gives +12, or 3 hearts off; and a Level 3 buff gives +24, or 6 hearts off. There are only a few extra items in the game that can further help resist attacks and prevent loss of health.
Once again, the Ancient Armor is proving very useful. It gives a Guardian Resistance bonus that will increase Link's defense against Guardian attacks, with Level 1 granting a 20% increase to defense, a Level 2 buff giving 30%, and a Level 3 buff giving 50%. This means with just a full base set of guardian armor, the 60 damage a Guardian can do gets reduced to just 24 damage or just 6 hearts.
Source: Croton on YouTube
The Legend of Zelda: Breath of the Wild is available for the Nintendo Switch.
MORE: Zelda Fan Discovers Possible Connection Between Tears of the Kingdom and Breath of the Wild
Read original article here: gamerant.com
News Summary:
Zelda: Breath of the Wild – How Attack Boosts and Defense Boosts Are Calculated
Check all news and articles from the latest GUIDES updates.
Please Subscribe us at Google News.
Denial of responsibility!
Egaxo
is an automatic aggregator around the global media. All the content are available free on Internet. We have just arranged it in one platform for educational purpose only. In each content, the hyperlink to the primary source is specified. All trademarks belong to their rightful owners, all materials to their authors. If you are the owner of the content and do not want us to publish your materials on our website, please contact us by email:
hl.footballs@gmail.com
The content will be deleted within 24 hours.