In Harvestella, there are plenty of easter eggs hidden throughout the game that are deliberately related to Square Enix titles or tricks that can be useful when playing. On top of that, numerous in-game secrets can be unlocked to further progress in the game, like unlocking new jobs or items.
RELATED: Harvestella: Relatable Things Every Player Does
However, many of these secrets and references are relatively well-hidden, meaning that most of them have gone unnoticed unless you've played frequently. And, if you're unfamiliar with Square Enix and its games, you may find yourself wanting to play some of their other titles, like Final Fantasy.
9

Samurai And Aristotle Jobs

One of the most complex secrets to find and unlock are the hidden jobs known as Samurai and Aristotle. These hidden jobs can only be unlocked after a certain point and have key items that need to be found or combined in future and previous locations.

Because of this, you might not realize that these jobs are hidden except for the fact that there is an empty space in the job menu. Luckily, there are plenty of guides and resources to help locate all the items so you can unlock the Samurai job and tips on how to finish all the faerie requests to unlock Aristotle quickly.
8

Shatolla's Secret Shop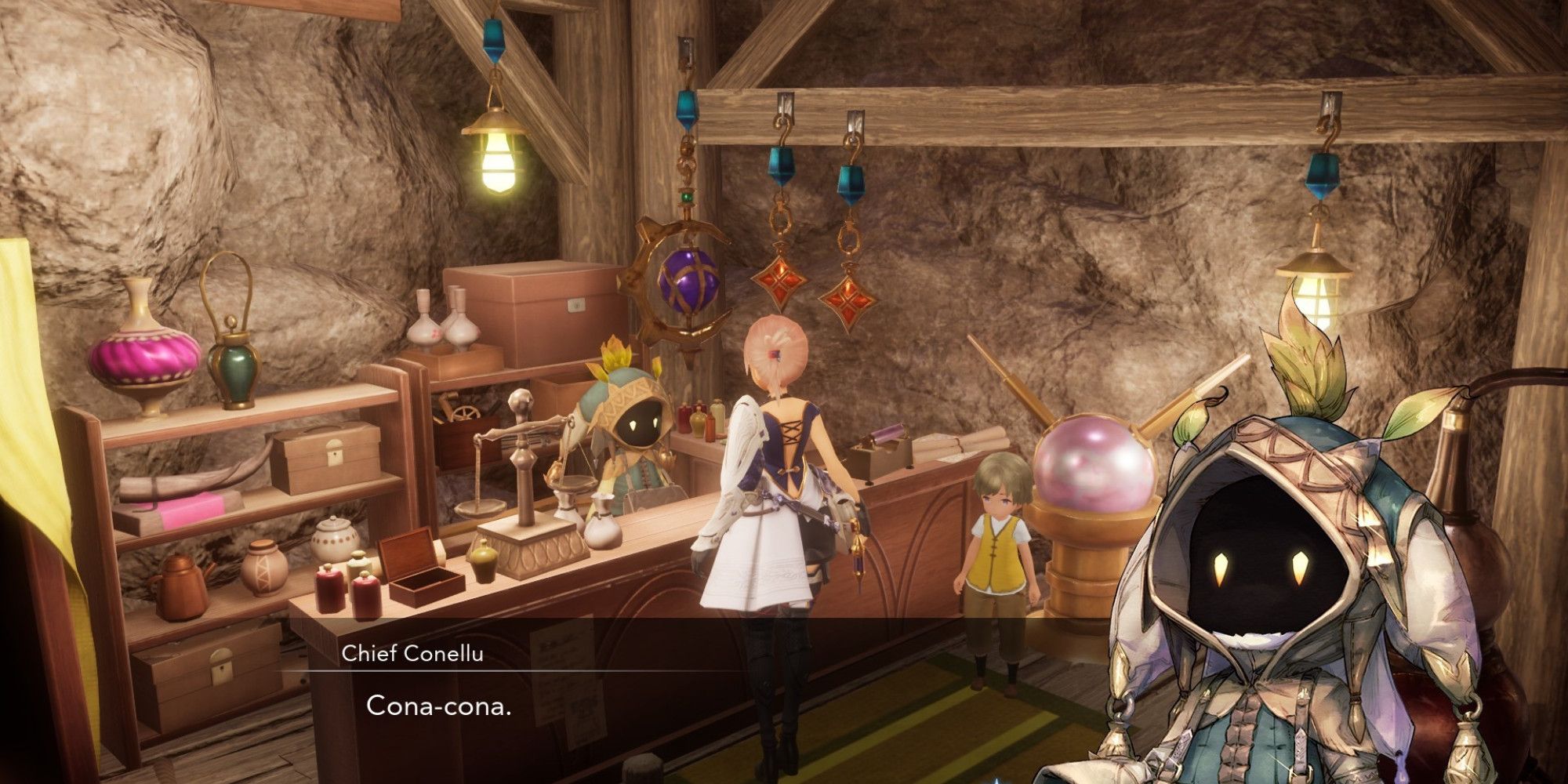 Located deep into the oceanside town of Shatolla is a secret shop where a Conellu collects Conellu dolls that you find throughout the world. While this area is not as hidden as most secrets, it can be easy to pass up as you must go behind all the buildings and into a cave with a hidden passage leading down.
Finding this secret shop has a lot of benefits, as you'll receive rewards for Conellu dolls which can vary between common appliances and high-quality accessories. The only downside is that many of the hidden dolls are located in spots that require end-game loot, such as nitro pineapples.
7

Fishing References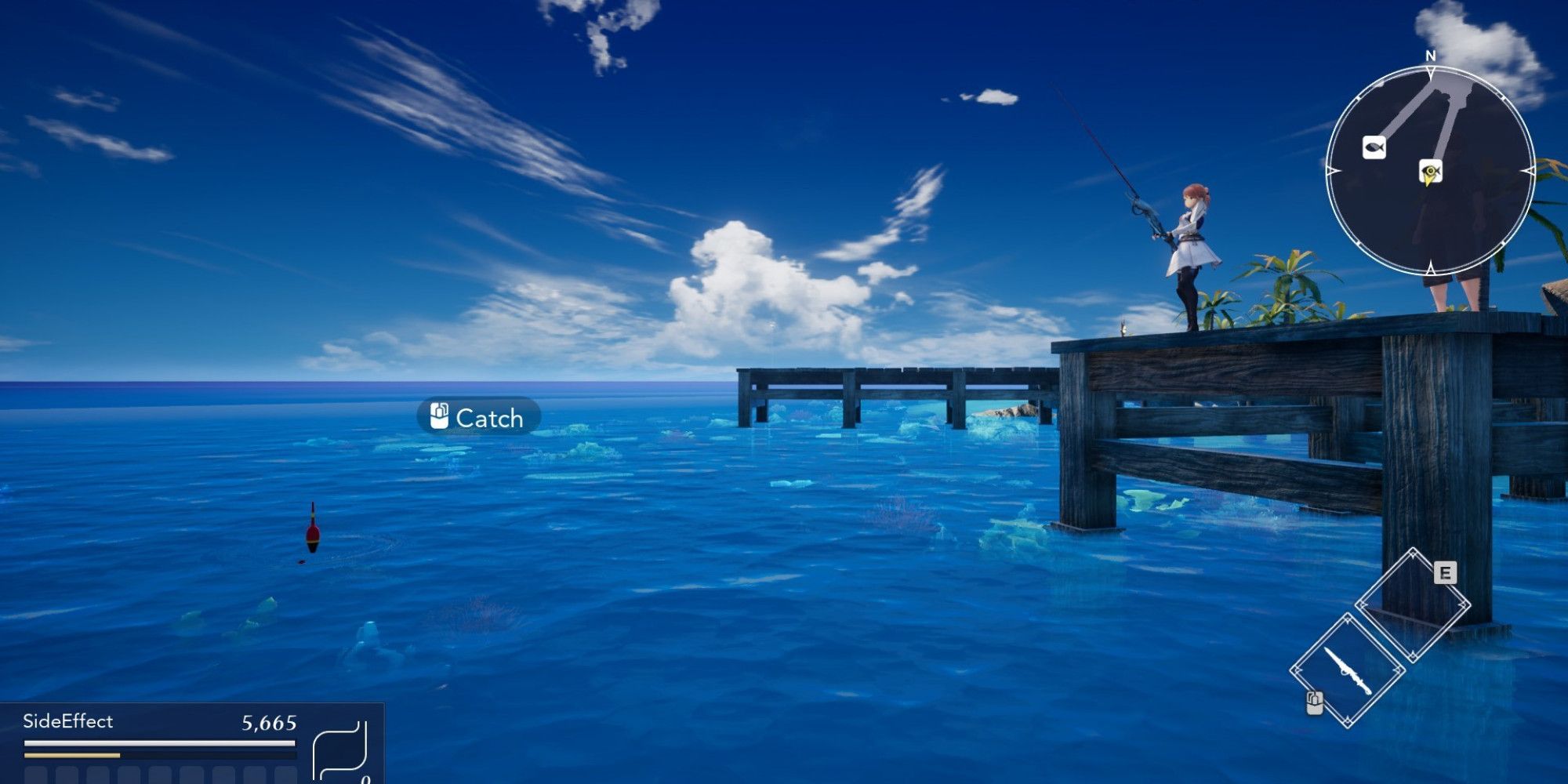 When fishing in certain towns, you'll come across various names for fish that seem like references to other games. One such example is the octopus called Octopus Traveler. While most would think it's a reference to the game Octopath Traveler, which is another Square Enix game, there are also clues it may reference an achievement in Final Fantasy.
The Octopus Traveler is located in the town of Shatolla and can be caught and made into either the Seabream & Octopus Carpaccio or the Shatollan Seafood Salad, which can be used in the Shatolla recipe quest.
6

Rest Stop Dishes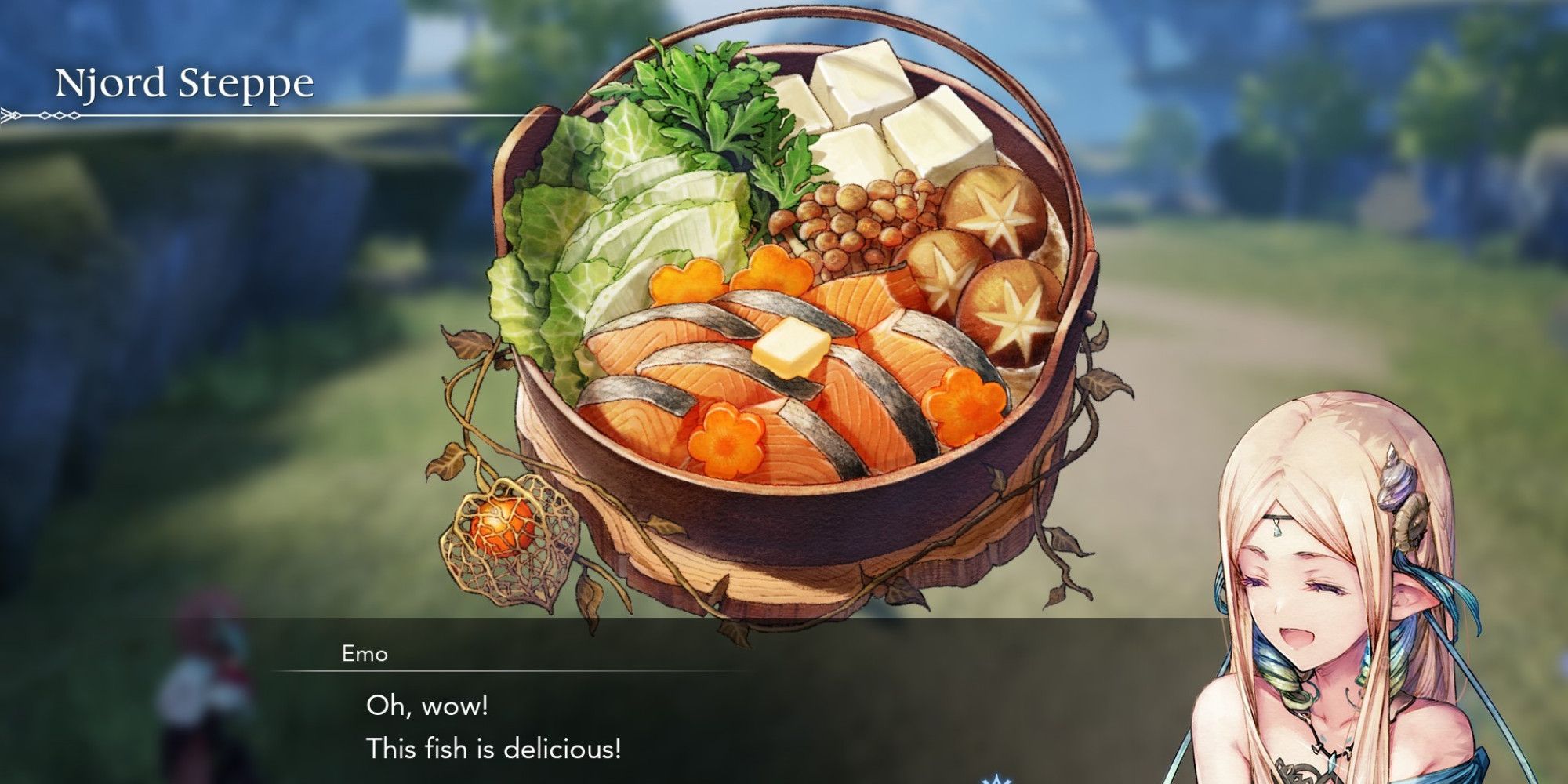 The most unused mechanic in the entirety of Harvestella is the rest stop mechanic, where you go to a monlite and sit down to eat to regain stamina and health. The reason for this is that if you already have a dish of food in your inventory, you can eat it on the go. On top of that, you have to be at a monolite for this to happen.
RELATED: The Best Crops To Grow In Harvestella
However, if you're interested in seeing every companion interacting with each other, then it is definitely worth it to use these rest stops. There are plenty of hidden dialogue routes at these stops where characters tell small stories or have fun interactions.
5

Robot Religion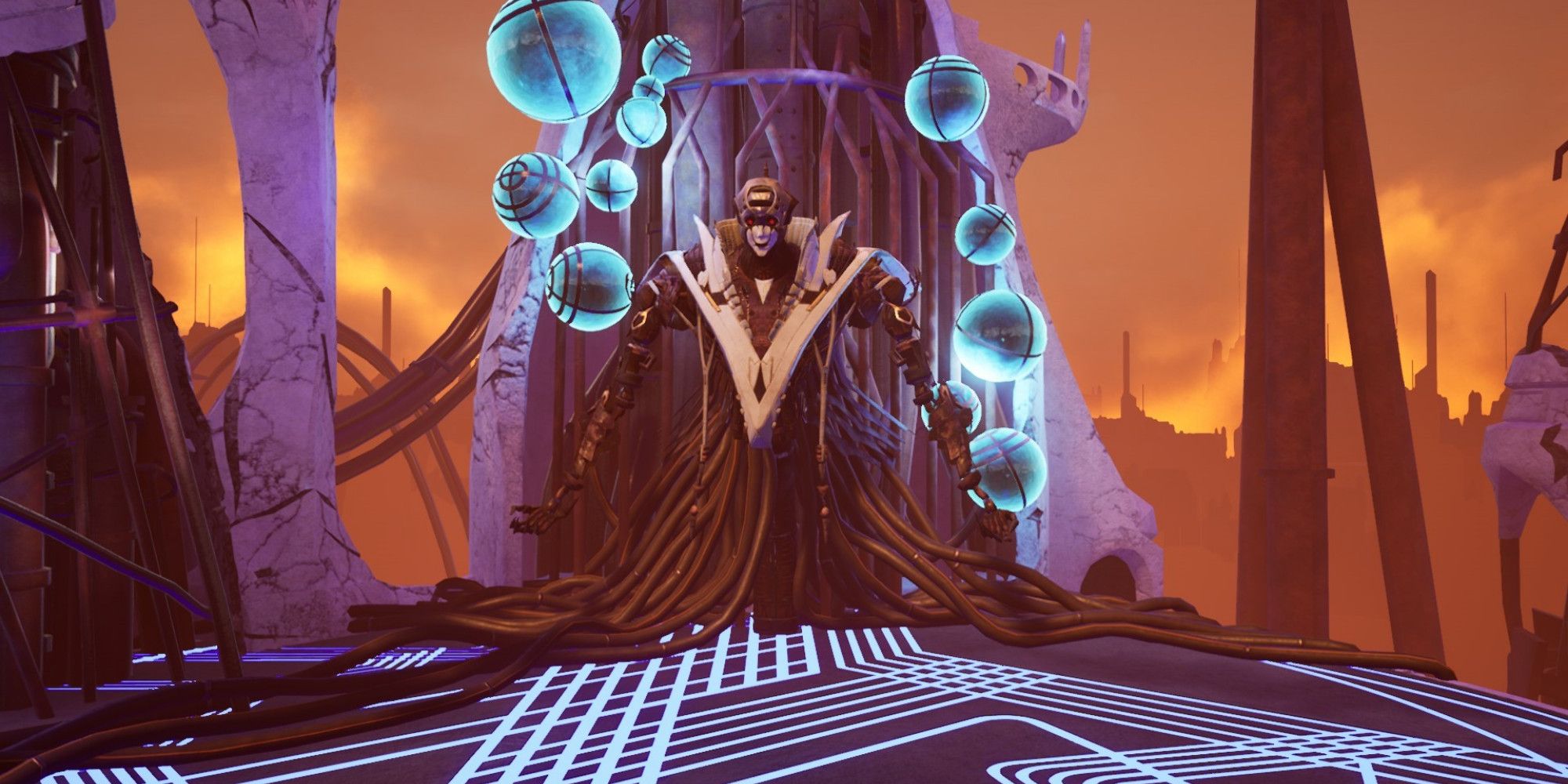 Something that isn't talked about in the game unless you do the side missions with Shrika is that the religion in Harvestella is actually created by a robot known as the holy mother. This robot took the religious texts of Lost Gaia and turned them all into one centralized sacred text for ReGaia.
What's neat about this is that it's unique to Harvestella and isn't disrespectful toward either side of the argument. Whether or not to believe in a higher being is left up to the characters involved and shows the benefits of doing either.
4

Restocking Trick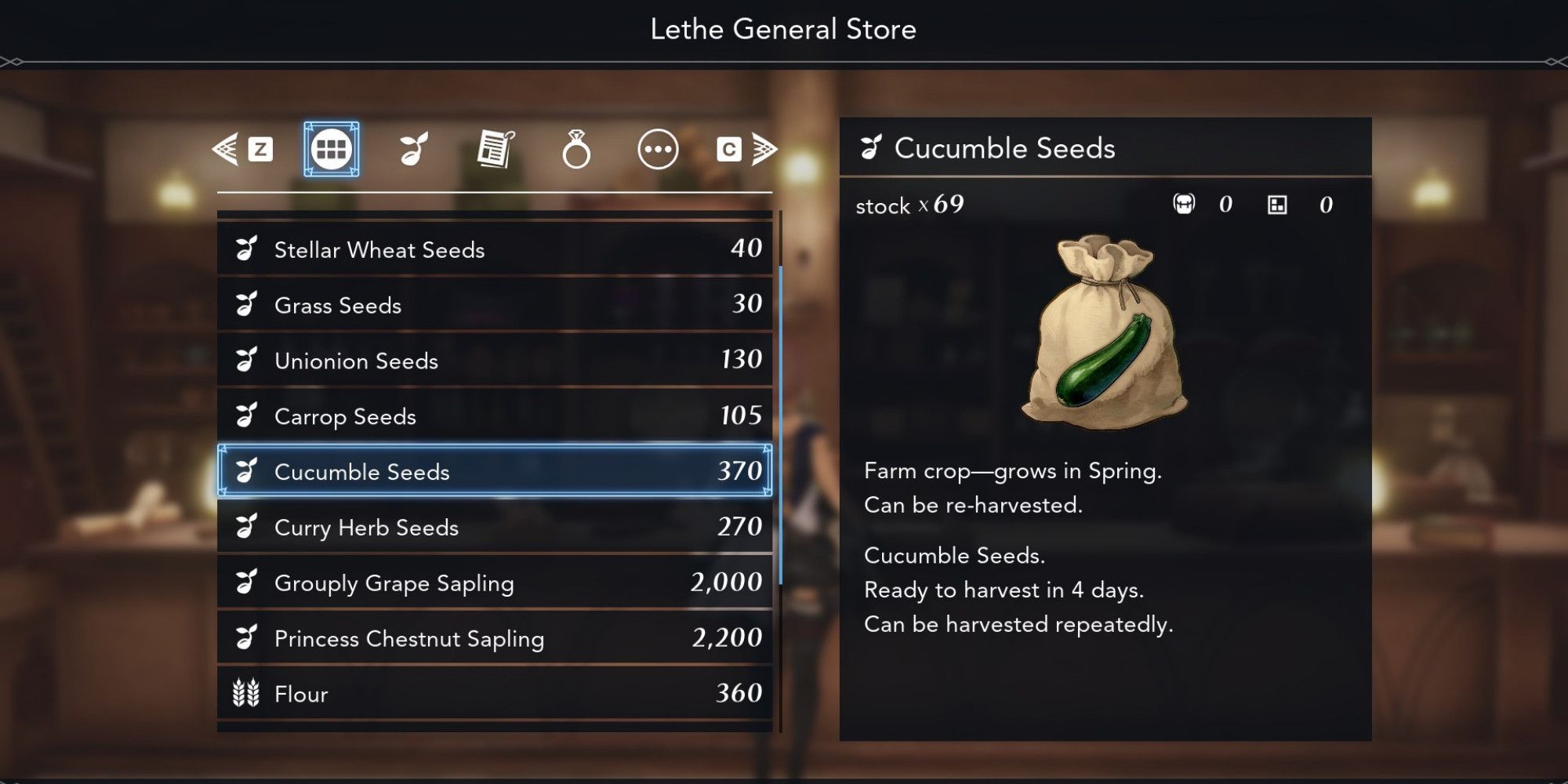 A neat trick or glitch in Harvestella is the restocking glitch, where you can get an infinite amount of seeds for your farm. It was quickly discovered as soon as the game launched and still hasn't been patched, although it can give you infinite seeds.
On the first, 11th, and 21st days of every season, the shops in each town restock. If you buy up the stock, save, exit, and then reload the save, you'll find that all the shops are stocked again without losing profits and all seeds in your inventory.
3

Seasonal Seaslight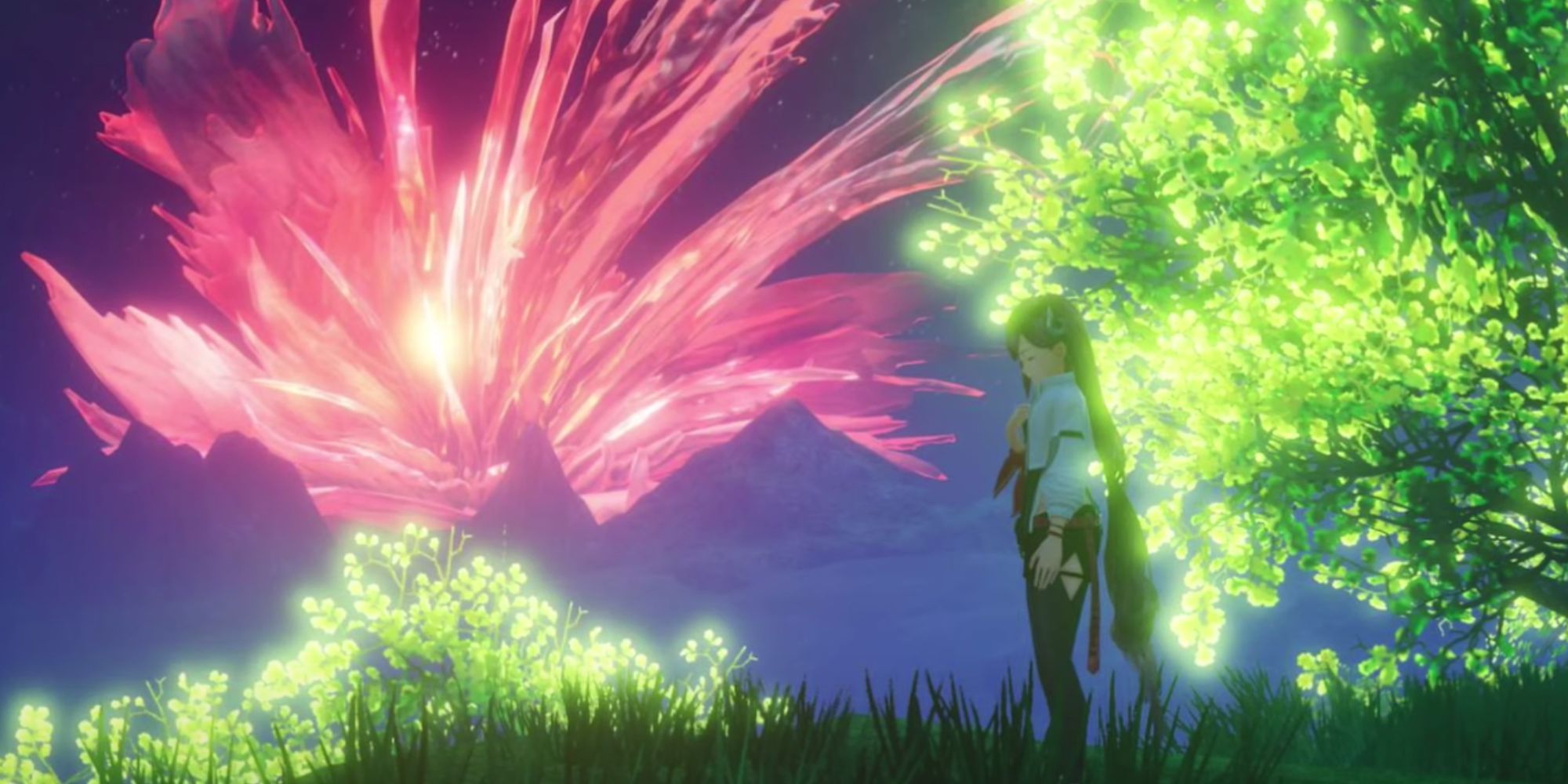 In each corner of the map, there is a seaslight that represents the season in each designated area. However, not only are the order of seaslights incorrect but each seaslight isn't located in its counterpart region.
RELATED: Harvestella: Most Beautiful Locations In The Game
The leading cause of this is the fall seaslight which, for some reason, comes between winter and spring on the map. Not only that but the fall seaslight isn't connected to a town like the rest are. In fact, Lethe Village is just a typical village located in the middle of the map, where the actual fall region is the first dungeon area known as Higan Canyon.
2

Nitro Pineapples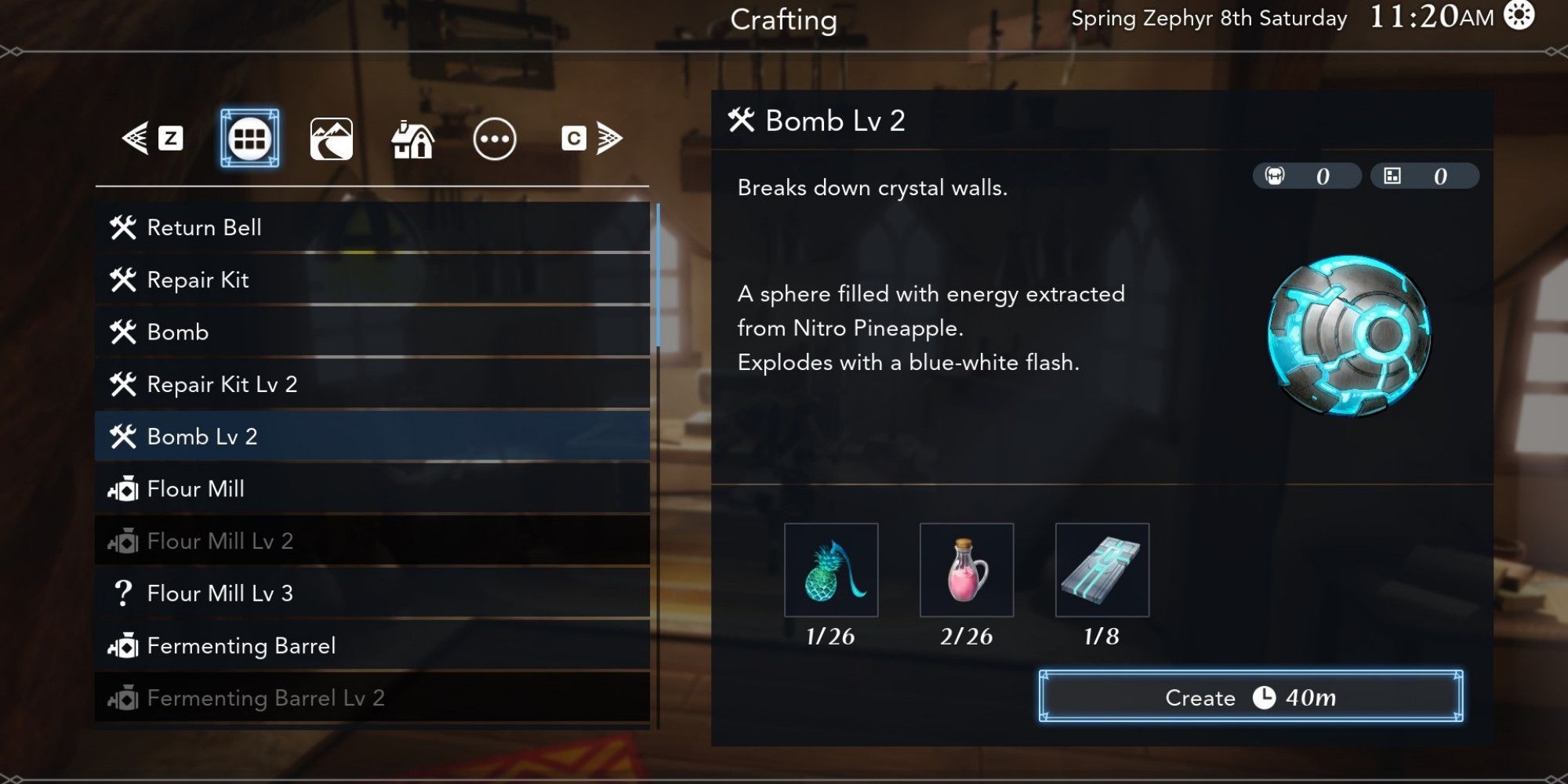 The most frustrating thing about Harvestella is the need for more information surrounding Nitro Pineapples and bomb areas. By the time you reach the part of the story where these seeds are introduced, you'll find that it's during the only season in which they can't grow, winter.
And, instead of being something that can be easily obtainable and researched, they can only be best found in the Astrum Helix Research Facility on the upper levels. Unless you are actively looking for these, they can be easily passed over and forgotten until you absolutely need them for end-game activities such as fighting FEAR bosses.
1

Replenishing Drinks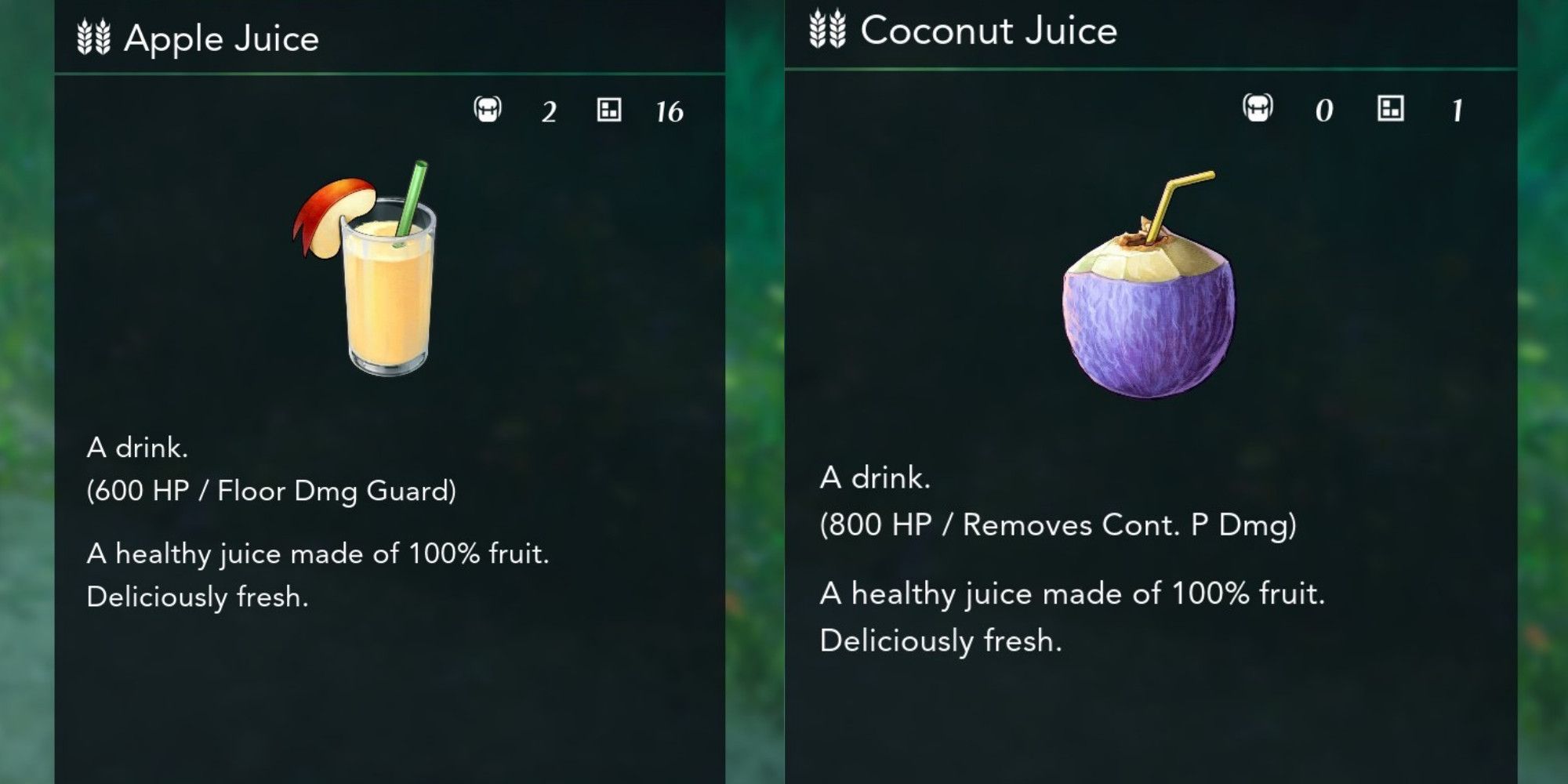 Food in Harvestella replenishes stamina and health while also giving attack and defensive stats when fighting. Depending on the quality of the ingredients can give a significant boost in the bonuses food provides as long as you aren't eating multiple dishes at once.
However, despite all the dishes available to be crafted, none of them are more significantly useful than drinks. You can use drinks an infinite amount of times, and they stack up to nine times in one slot. They replenish nearly 1,000 health per drink and, in most cases, can be spammed during fights to prevent death. Dishes, on the other hand, are slow, and there is a maximum amount you can eat until your hunger bar is full.
NEXT: Harvestella:Things To Do After You Beat The Game
News Summary:
9 Things Everyone Completely Missed In Harvestella
Check all news and articles from the latest News updates.
Denial of responsibility!
Egaxo
is an automatic aggregator around the global media. All the content are available free on Internet. We have just arranged it in one platform for educational purpose only. In each content, the hyperlink to the primary source is specified. All trademarks belong to their rightful owners, all materials to their authors. If you are the owner of the content and do not want us to publish your materials on our website, please contact us by email:
hl.footballs@gmail.com
The content will be deleted within 24 hours.