News
Redfall Loses Thousands Of Players In Just Three Days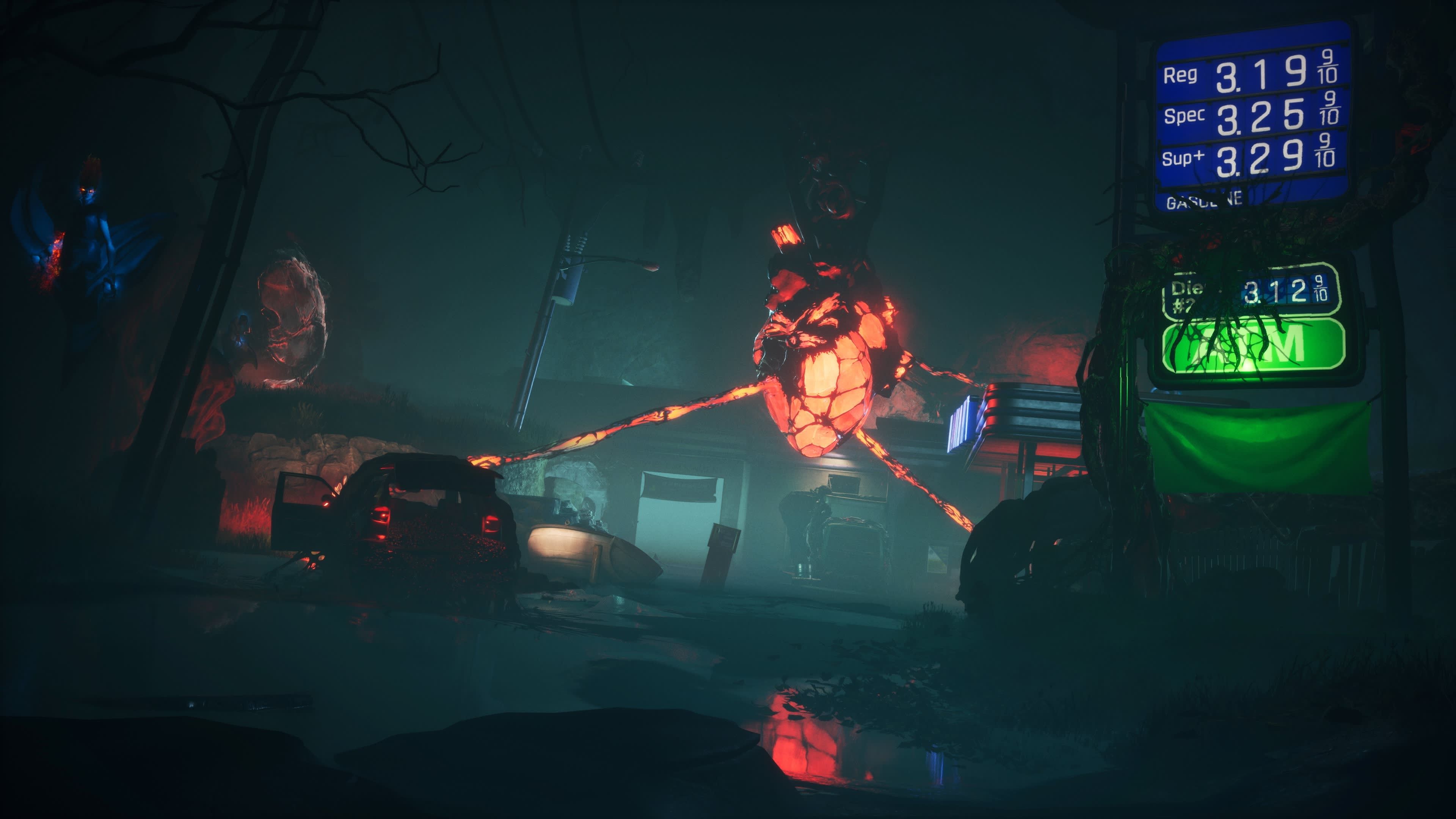 Redfall has had a pretty rough start to life, arriving in the form of a very rare miss from Arkane earlier this week. Despite the bad reviews and dirty laundry being aired in public, some of you have still taken Bethesda's new vampire game for a spin. It doesn't look like many of you will be sticking with it long enough to see all of that promised support though, as its player count on Steam has plummeted in the three days since it launched.
A little more than 6,000 of you were playing Redfall a few hours after it launched on Tuesday according to SteamDB, its peak so far. For comparison, Arkane's critically acclaimed Deathloop peaked at more than three times that number when it launched on Steam, and it took almost a full month before it dropped to what is currently Redfall's peak. Even worse for Redfall, its Steam numbers have dropped off so quickly that it may be down to triple figures by the weekend.
RELATED: It's Hard To Imagine PlayStation Ever Releasing A Game As Bad As Redfall
More than 2,000 of you had left Redfall behind before its launch day had even ended. That number was halved by Wednesday, and then halved again by Thursday. Now, there are a couple of things to say in Redfall's defense here. One, it's on Game Pass. Bad game or not, there are almost definitely more people playing it for free on Xbox than have paid for the privilege on Steam. Two, maybe some of you are waiting until the weekend to try it out.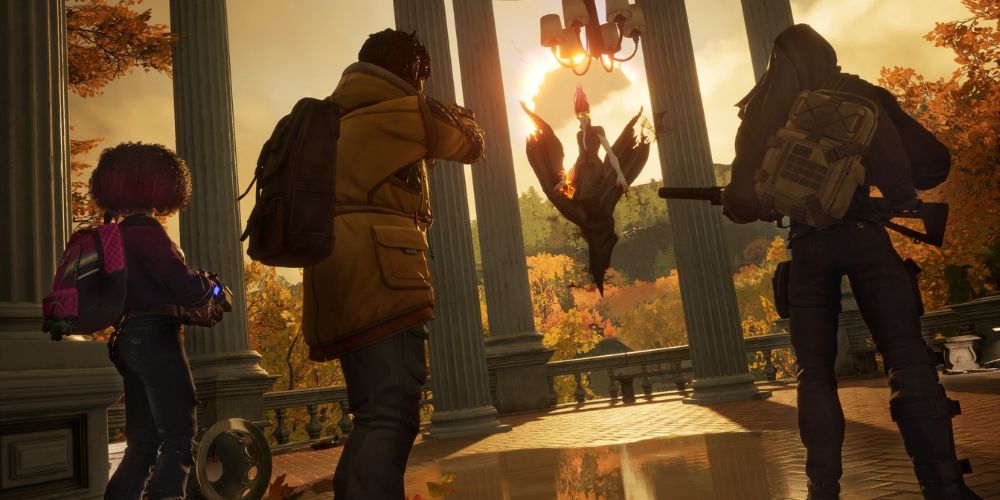 That last point seems unlikely, although there's a very real risk of Redfall receiving so much bad press these last few days that people have decided they need to check out how bad it really is. Again though, that crowd will likely be people with Game Pass who don't need to spend $70 just to find out if a game is really as terrible as everyone is making it out to be.
Redfall's Steam numbers might be low – and dropping fast – but there's still no firm explanation as to why it isn't among the platform's top sellers. Even a game that has sold a minimum of 6,000 copies should probably be up there, even if you have to expand the list a little. Its absence is more likely a bug than it is a case of people simply not buying it.
Xbox boss Phil Spencer spoke extensively about Redfall this week, admitting he is disappointed with the state in which it launched and claiming reactions have been somewhat unexpected. Spencer revealed mock reviews for Redfall had the game scoring roughly ten points higher than it has done in reality. The vampire game currently sits on a lowly 59 on Metacritic, making it Arkane's lowest-rated game by a full 12 points.
NEXT: Hela Got Me Hooked On Marvel Snap All Over Again
Source: www.thegamer.com