News
Xbox Game Pass Ultimate Has A New Free Game You Can Claim Right Now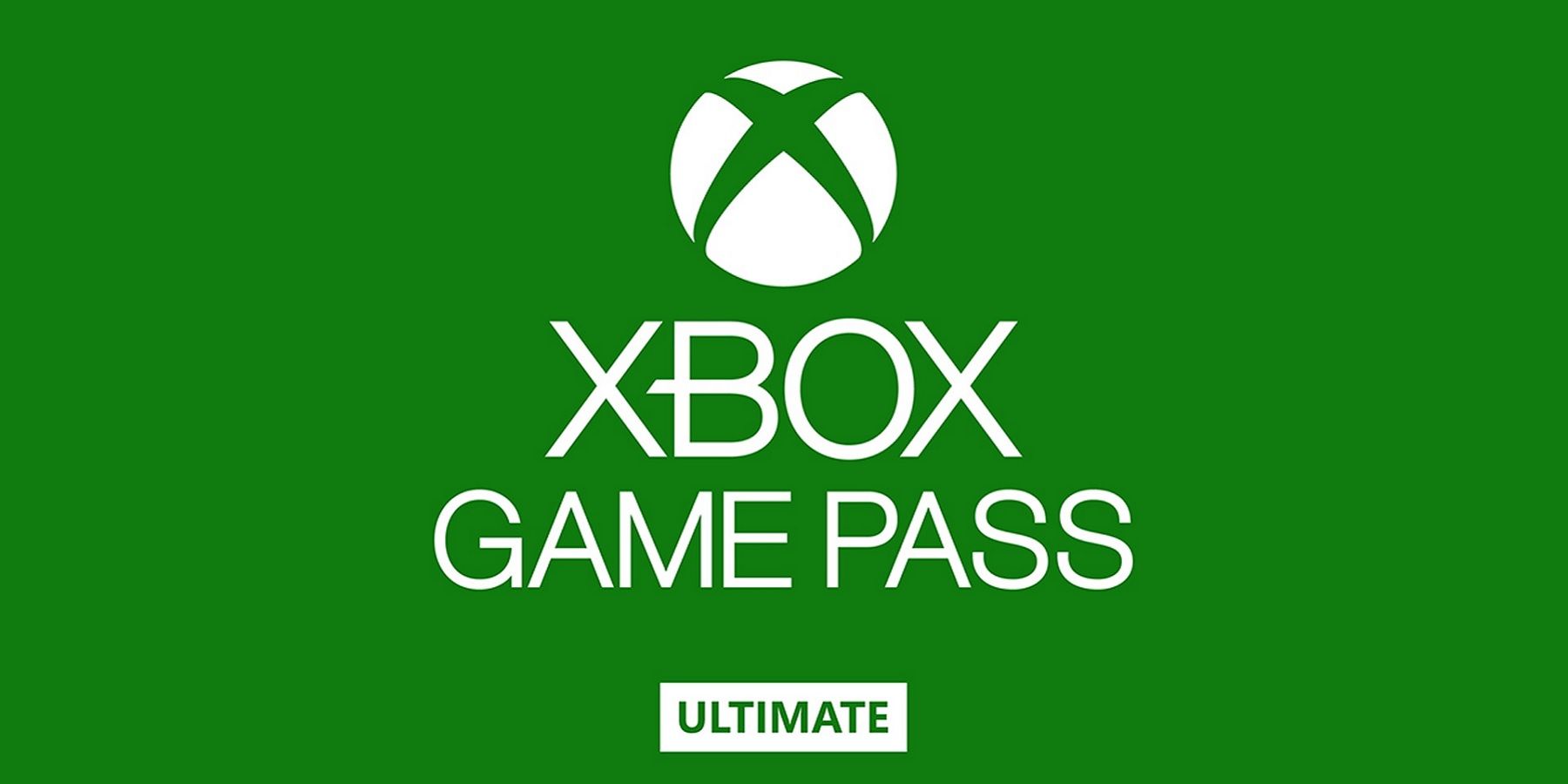 Xbox Game Pass Ultimate subscribers are able to claim a new free game right now, with another title also coming later this month.
Xbox Game Pass is often considered the best value in gaming, and for Xbox Game Pass Ultimate subscribers, that rings doubly true with additional free claims to claim every month, such as Star Wars Episode 1 Racer today. Xbox Game Pass Ultimate often comes with new perks, Xbox Live and all its benefits, and more, and because of that, the Xbox Games with Gold are able to claim every month too.
Of course, Xbox Games with Gold isn't the service it once was. Microsoft has slowly but surely dedicated more resources to Xbox Game Pass's catalog than Games with Gold, and the removal of Xbox 360 games from the latter means it's just two free games to claim every month. Still, while they don't tend to be as impressive as the various Xbox Game Pass additions, free is free.
RELATED: Best Zombie Games on Xbox Game Pass
For May 1, fans are able to grab Star Wars Episode 1 Racer, a popular and classic title based on the podracing seen in Star Wars Episode 1: The Phantom Menace. Players will be able to race on 21+ tracks across 8 Star Wars planets. It's a nice little free game to supplement those playing the more recently released Star Wars Jedi: Survivor, too. With it, players are able to explore multiple eras of the Star Wars universe.
Xbox Games with Gold List for May 2023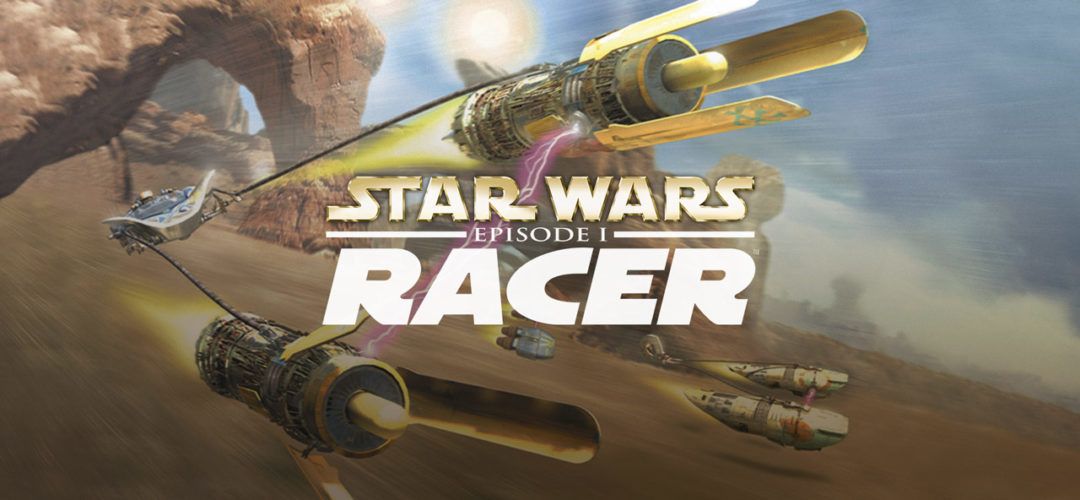 Star Wars Episode 1 Racer: May 1 – May 31
Peaky Blinders: Mastermind: April 16 – May 15
Hoa: May 16 – June 15
While Star Wars Episode 1 Racer is the new game Xbox Game Pass subscribers can claim today, they can still claim Peaky Blinders: Mastermind through May 15, after which it will be replaced by Hoa. The former is a puzzle adventure based on the Peaky Blinders TV show, where players can take control of Tommy, Arthur, Polly, John, Ada, and Finn. The latter, Hoa, is a puzzle-platforming game that sees players take control of the titular character on her journey "back to where it all began." Perhaps the most stand-out feature of the game is the meticulously crafted, hand-painted art.
Of course, a new month means new additions to the standard Xbox Game Pass catalog for May 2023 too. So far, Xbox Game Pass subscribers will be able to claim the following this month: Redfall, Ravenlok, Fuga: Melodies of Steel 2, Amnesia: The Bunker, Railway Empire 2, and Farworld Pioneers.
Xbox Game Pass subscribers get a handful of games every month.
MORE: Two New Xbox Game Pass Games May 2023 Games Should Set a Precedent Moving Forward
Source: gamerant.com