News
Nintendo Switch Emulator Shuts Down Development "Due To Potential Legal Risks"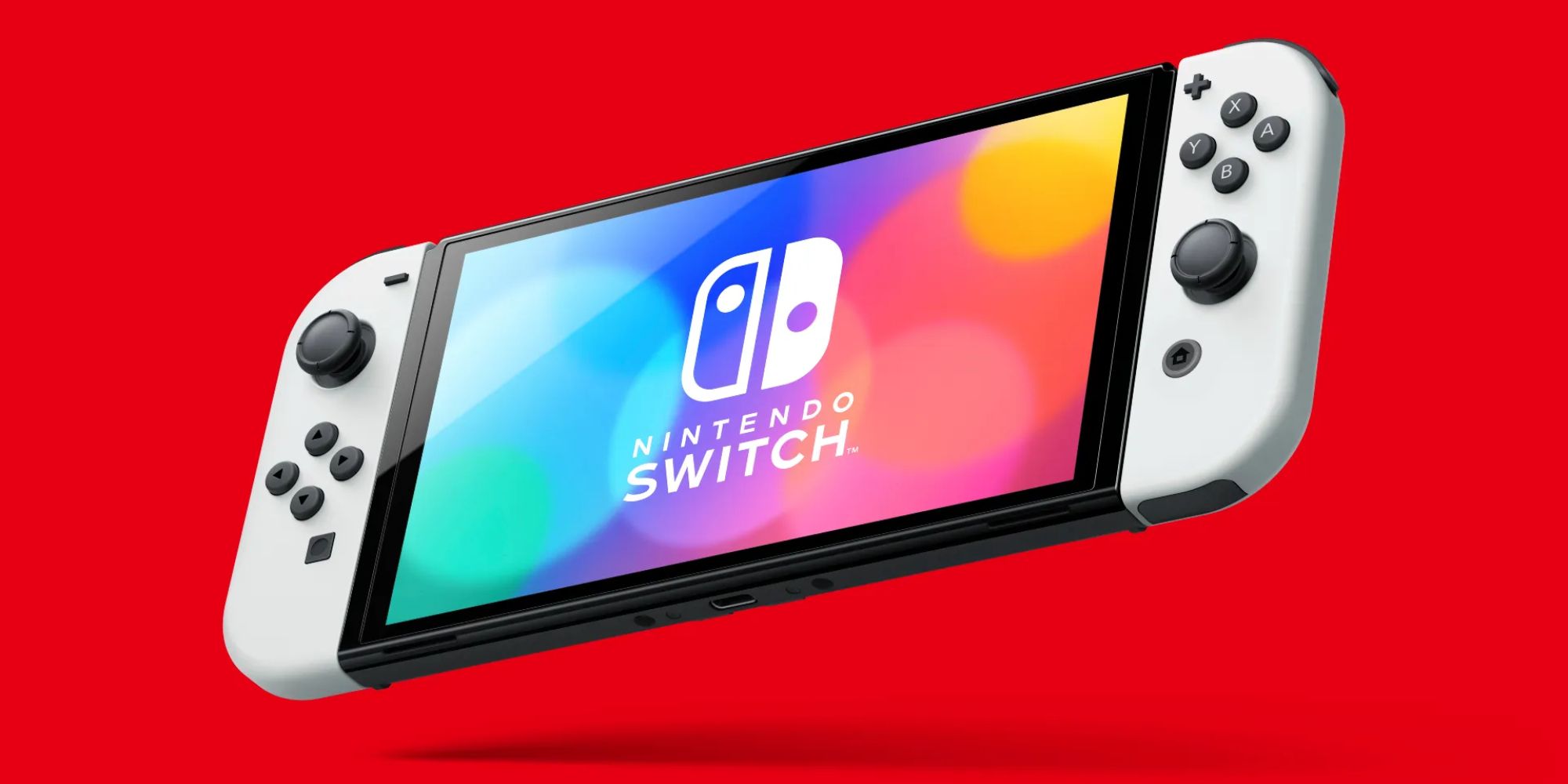 The team behind Skyline, one of the most popular ways to emulate Nintendo Switch games on Android devices, has ceased development on the project. The emulator's creators have revealed it has been hit with a DMCA takedown by Nintendo related to its work and won't be moving forward with the project through fear of breaking copyright laws and thus risking the admittedly scary wrath of Nintendo.
"We find ourselves in a position where we are potentially violating their copyright by continuing to develop our project, Skyline, by dumping keys from our own Switches," the Skyline team revealed on Discord (thanks, Nintendo Life). "All development on Skyline has been ceased due to the potential legal risks involved, this website will remain up for the time being but may be taken down in the future."
RELATED: Only Nintendo Could Screw Up Emulation Of Its Own Games
Since emulators are technically legal, something that must bother Nintendo to no end, the confusion and grey area here comes from the dumping of Switch game keys on Lockpick Github. It's actually Lockpick that has been hit with a DMCA by Nintendo, not Skyline, even though the team behind the emulator believed what they were doing throughout the process was technically legal.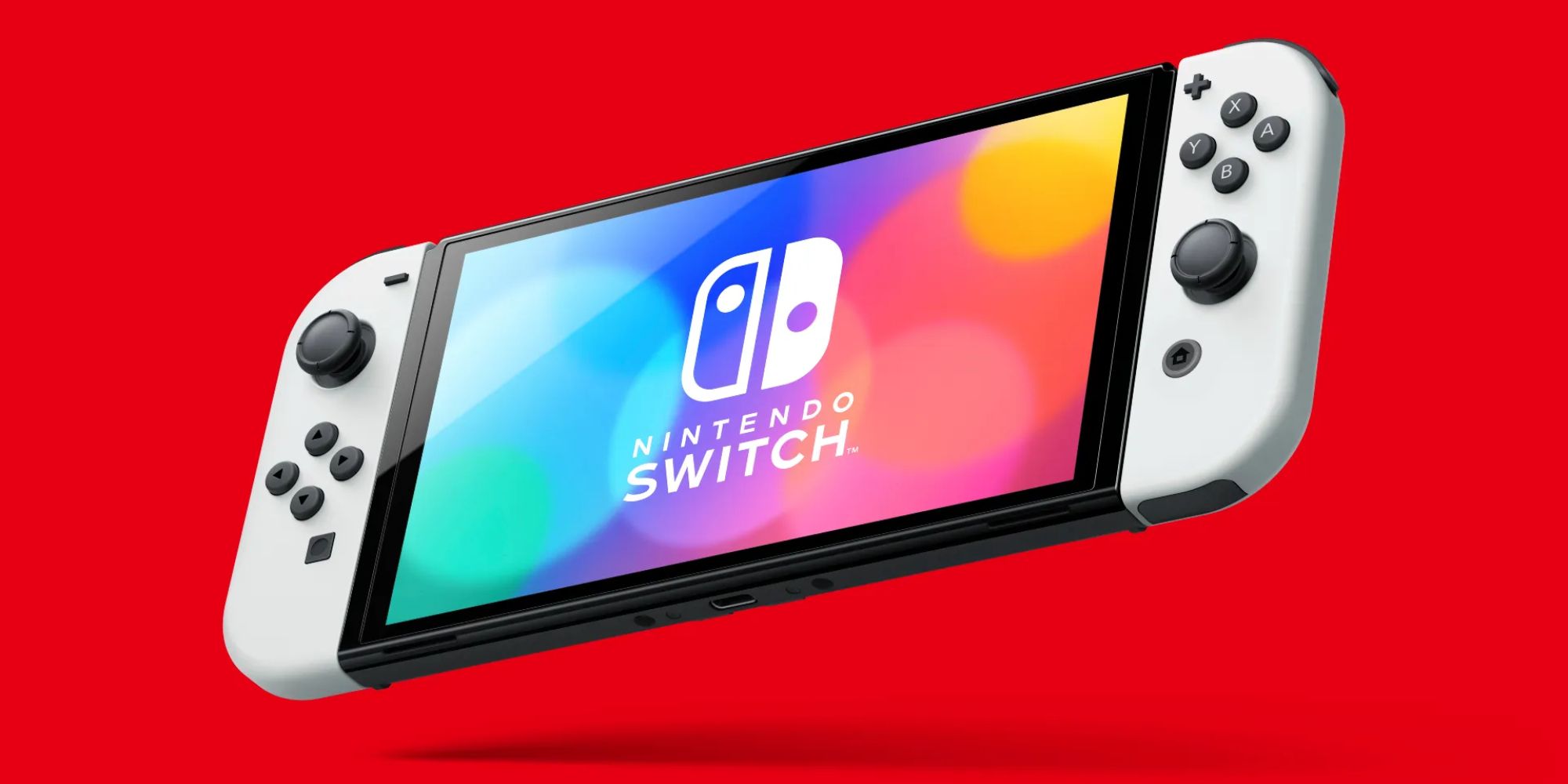 Skyline will remain available even though development on the project has come to an end. That unfortunately means if work on Skyline doesn't resume, it will eventually become defunct as future Android updates render it outdated. As for why now, it's impossible to ignore the big game launching later this week, Tears of the Kingdom, which Nintendo will want people to buy rather than emulate, especially since it will be the studio's first $70 title.
As for the Skyline team turning tail rather than fighting, that is absolutely understandable. Even if it hasn't technically broken any laws, Gary Bowser making headlines lately must make doing anything Nintendo might not like pretty scary right now. Bowser spent a year in prison and will likely be paying Nintendo 25 percent of his wages for the rest of his life for the role he played in a Switch hacking business that allowed console owners to play pirated games.
As for Tears of the Kingdom, and why Nintendo has become perhaps more defensive of it than any game to have come before, leaks of its biggest game of 2023 have been rife. You can find out just about anything that happens in the game right now if you so choose and it hasn't even launched yet. The bitter cherry on the unwanted cake for Nintendo following leaks of the sequel's artbook and images of its OLED Switch long before the console was officially revealed.
NEXT: I Am Increasingly Impressed By How Little Social Anxiety Video Game Characters Have
Source: www.thegamer.com