News
PS Plus Premium Adds Free Trial for Underrated Horror Game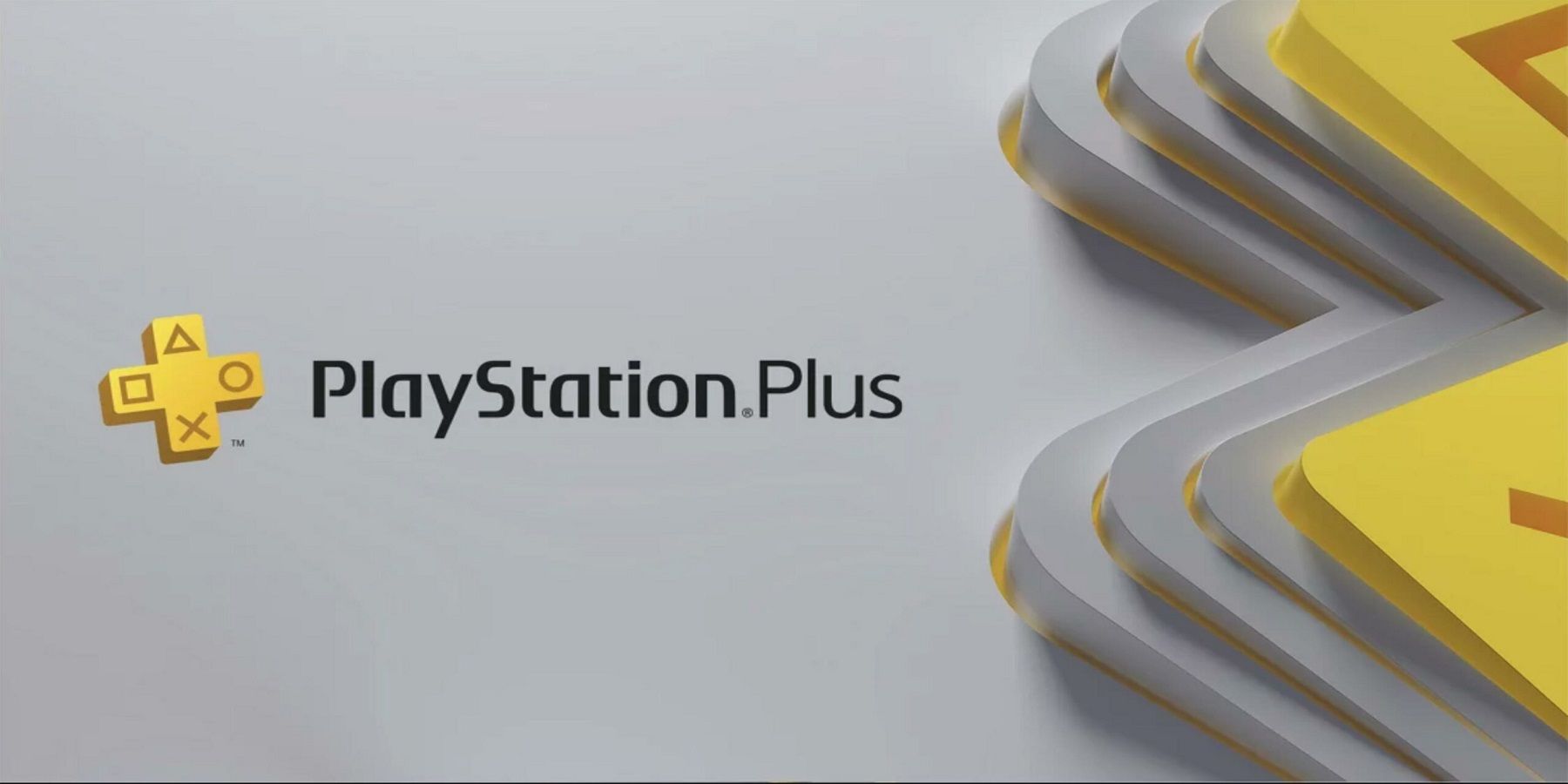 PS Plus Premium subscribers can try out a cult horror title which has just come to PlayStation 5 for console owners to download.
Devolver Digital has been responsible for offering plenty of games with a fresh twist on their respective genre, and now PS Plus Premium subscribers can check out the free trial for one such game in the "reverse-horror" title Carrion. The current list of free trials available on PS Plus Premium features a little bit of everything, from major first party titles like God of War Ragnarok to something more niche such as Soul Hackers 2. Devolver Digital's "reverse-horror" title joins this roster of games, letting players experience what a horror film can be like from the monster's perspective.
Carrion originally released in 2021 and put players in control of an amorphous, red monster which starts off as looking like nothing more than pile of mush. However, the monster quickly grows in size after breaking out of its containment pod, working its way through the research facility and consuming the scientists and soldiers trying to stop it from spreading. Players can use the genetic material they absorb while rampaging across the facility to upgrade the monster further, allowing it to take move much quicker and break down barricades to help escape the facility.
RELATED: Devolver Digital Steam Sale Offers Massive Discounts on Hit Indie Games
Players got their first proper look at the game when Digital Devolver debuted Carrion during the Digital Devolver Showcase at E3 2019. It garnered almost immediate attention for its twist on the horror genre juxtaposed against the colorful 2D pixel-art style Polish developer Phobia Game Studio, which had been working on the game for roughly two years to that point. Upon its release, the response to Carrion was largely positive, and the game even found itself nominated at The Game Awards 2020 for both Best Debut Game and Best Indie Game but ultimately lost to Phasmaphobia and Hades, respectively.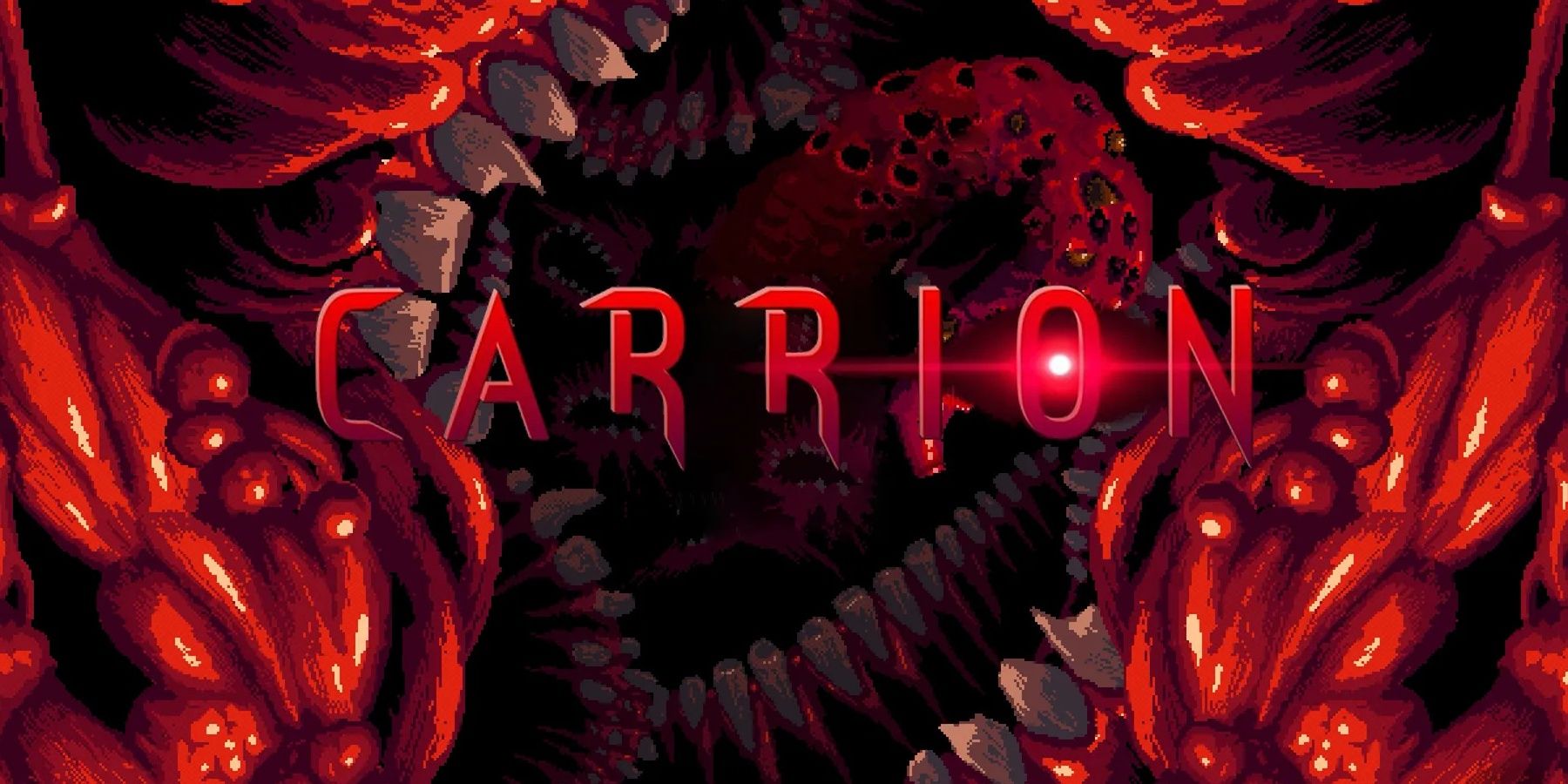 With Carrion now on PS Plus Premium, players can download the free trial available if they are unsure about buying the entire game. It coincided with its full release on PS5, giving owners who may not have played to buy it from the PlayStation Store. The trial, as with other titles on Premium with this option available, allows players to go through the game for an hour before they have to decide on whether to purchase it or not.
Players could argue Carrion is a game suited to have a free trial as it is inherently a smaller game, making it easier for anyone on the fence to get a better understanding of its mechanics and design than some of the bigger titles on PS Plus Premium. While larger games such as Cyberpunk 2077 give players more time in the free trial, five hours in Cyberpunk's case, some may argue the scale of these games could be difficult to distill down into a two to five hour experience.
Carrion is currently available for Amazon Luna, Linux, macOS, Nintendo Switch, PC, PlayStation 4, PlayStation 5, and Xbox One.
MORE: Returning to Cult of the Lamb for Its DLC Could Be as Uncomfortable as Coming Back to Animal Crossing
Source: PlayStation Store
Source: gamerant.com