News
Stardew Valley Mod Lets You Plant Crops From Genshin Impact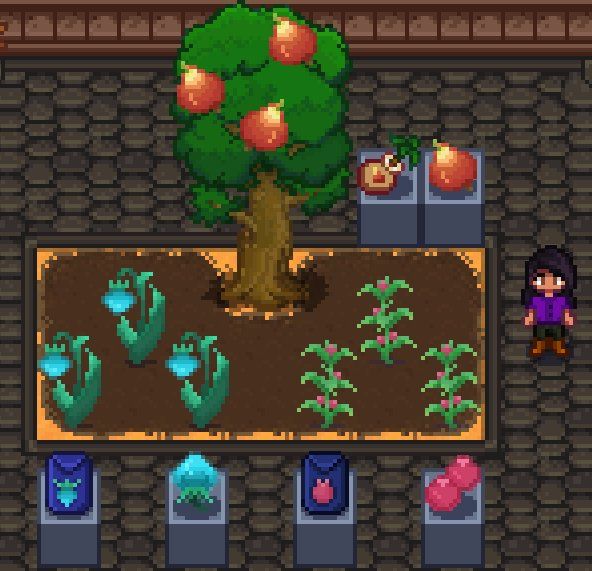 There's a Stardew Valley mod that lets players plant and cultivate crops from Genshin Impact. Since being released in 2016, the farming sim has captured the hearts of gamers, most of which have added mods to make Stardew Valley more interesting.
Throughout its history, Stardew Valley players have made unique mods that added new elements to the game or improved certain aspects of it. There's one that lets players go on date nights with their spouses after marriage, allowing them to have meaningful interactions to continue their love stories. While other mods help them craft better and carry more items with a bigger backpack.
RELATED: Stardew Valley Video Shows the Evolution of Penny's Design in the Game
Meanwhile, a new mod has popped up that lets Stardew Valley players plant crops from Genshin Impact. Uploaded by Nexus Mods user prerona2411, the "Genshin Valley" mod includes seven plants inspired by the ones found in Monstadt, including the likes of Anemo Dandelion, Small Lamp Grass, Windwheel Aster, and Valberry. The Genshin Impact crop seeds can be bought from Dwarf, Pierre, and Sandy. Plus, the crops have gift taste support for NPCs in Ridgeside Village, East Scarp, and other standalone characters.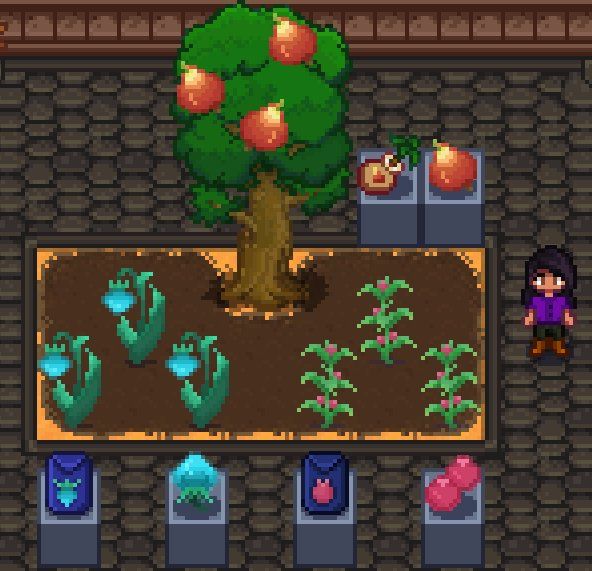 As of writing, the Genshin Valley mod has been downloaded 250 times and viewed over 3,000 times. In the description, prerona2411 said they would be updating the mod with more crops from other Genshin Impact regions, such as Liyue, Inazuma, Sumeru, and maybe Fontaine once HoYoverse launches it. However, they didn't specify which crop they'll add in the future.
Like Stardew Valley, Genshin Impact also has its own gardening system where players can plant local specialties that can be used for crafting and upgrades. This can be accessed once they unlock the Serenitea Pot, where they can plot out where to plant and cultivate seeds until they grow into different crops that they can harvest. Players can also customize their land and housing, and have friends drop by.
Both Stardew Valley and Genshin Impact have dedicated fandoms that spend hours playing either game. This could be attributed to the games' immersive storylines, interesting characters, and the almost endless activities that one could do. So, it makes sense that someone would combine them in a mod. Fortunately, many gamers won't have to worry about breaking the game with too many mods as Stardew Valley creator ConcernedApe announced that update 1.6 would be smaller, making it easier to implement mods. Players might just see more Genshin content in the farming sim once the new update rolls out.
Stardew Valley is available on Android, iOS, PC, PS4, Switch, and Xbox One.
MORE: Why Haunted Chocolatier's Development Pause is No Surprise
Source: Nexus Mods
Source: gamerant.com